Book Review: THE STRATEGY OF SATAN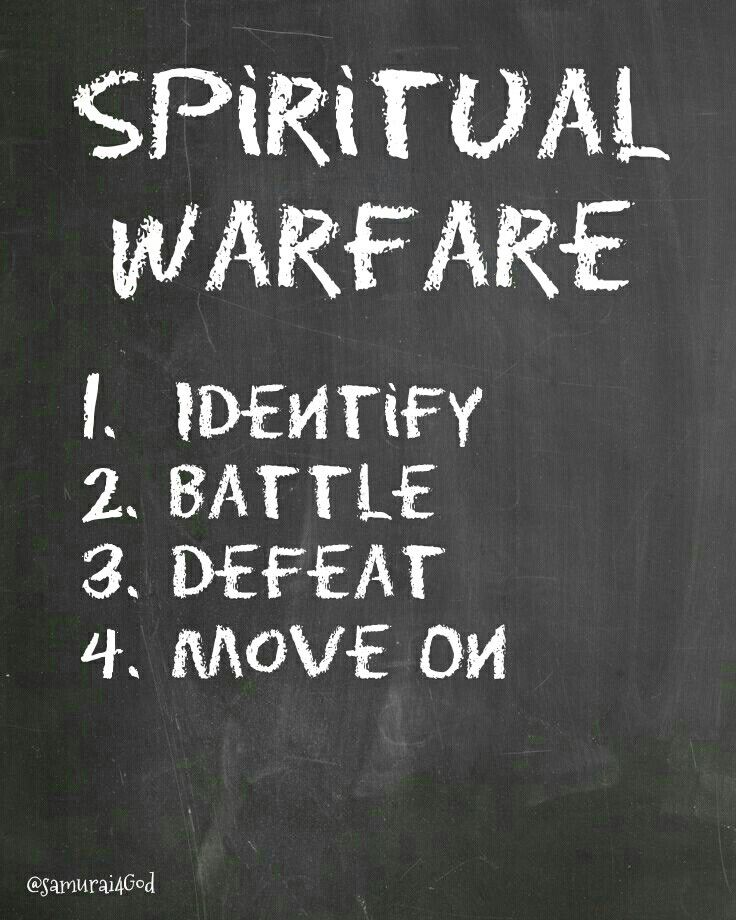 September 5, 2017 11:04am CST
THE STRATEGY OF SATAN is authored by Baptist Pastor, Warren Wiersbe. It was published by Tyndale House Publishers in 1979 and is still widely used among protestants for teaching on spiritual warfare. One's opinion of this book would be based upon their personal philosophies on spiritual warfare. Conservative Baptist would find the book a perfect tool for teaching on this topic. Pentecostals would find it lacking in substance, and Catholics would discount his interpretations completely. I am a Baptist with Pentecostal leanings (my kids call me a Bapti-costal). I have a mixed review of this book. It is well-organized and thorough if you are coming from a conservative view of spiritual warfare. Weirsbe covers, very well, how to deal with the way satan attacks in every day life. He does a great job revealing satan's purpose and plan. The Scripture used is beyond adequate for delving into spiritual warfare. However, for dealing directly with demonic possession and curses brought about by those who desire to do home, the book is vague. As a matter of fact, it almost discounts the existence of curses. This is an issue that Catholics or Pentecostals would take on more directly. So as far as structure I would give the book a 5 out of 5. As far as a personal read, simply because of my theology and philosophy, I would give it a 3 out of 5.
2 responses

•
5 Sep 17
Will it help Christian living or will it make us find faults with other?

•
5 Sep 17
It will definitely help Christian living. It is encouraging.

• United States
5 Sep 17
I believe very much so in spiritual warfare... thanks for the review