Six Things You Should Never Say To Your Boss.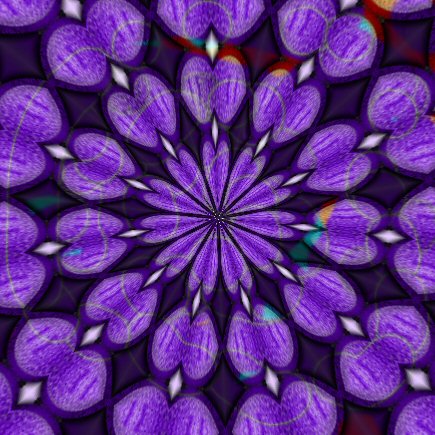 Garden Grove, California
September 5, 2017 3:07pm CST
Onel. You have gained a little weght haven't uopui? Two.. That skirt looks a bit snug? Three/.I am taking tomorrow ofrf to go see my doctor or specialist. Four: You are really a little short arent youL Five: YOu look like you do not feel nwell. six; You really should not smoke. Its bad for you. Now if you want to get fired just take your pick. Or if the boss is a close friend you' might come out oklay. I would not have dared ask any of these from'my last boss. '''she was bi polar and one day she hated all of us , we were the worst staff she had ever had. The next day we were tje best workers and she really loved us all. W hat gets me is however your boss can ask you amy of these questions s and get away with it. Who evedr said life is fair does not iknpw beans in a basket lol lol lol. One oriugi al post and graphic by P Hatley copyrighted 2017
7 responses


• Boise, Idaho
5 Sep 17
Those statements are not nice to say to anyone.

• Garden Grove, California
5 Sep 17
no they are not but every danred daeysomeone et one of those saild to her or him I have had copliomete ' strangers tell me its not healhty to be overweiight mam you need to dlet grrrrrrr.

• Canada
5 Sep 17
I am glad my boss was very understanding about needing sick leave after all I went through. He also had no problems with people taking time off for doctor/specialist appointments. Health should always come first.

• Garden Grove, California
5 Sep 17
yes it has to or that is a really bad boss, when I wreaked as aln nurses aide y bosses were very understanding?Wghen I worked foir a winan'boss in the libraruy she had bi polar dusease and sge' hated us all one day the next day we were all the best staff she had.you had to be very careful what you said to her at all imes

• Canada
5 Sep 17
@Hatley
I've had bosses like that too. It makes for stressful days sometimeso.

• Hong Kong
5 Sep 17
@Hatley
This is a good advice my friend.


• Garden Grove, California
5 Sep 17
yes learned over the years what not to do with arrgant fussy bosses lol lol

• East Tawas, Michigan
5 Sep 17
@Hatley
Yes, I imagine these questions would cause a problem! My one boss was bi-polar and she fired people regularly!:(

• Garden Grove, California
5 Sep 17
My boss was also bi polar, when a coworker talked o me about our boss not taking heneds and being gruchy our boss over heard ?She sent het to wrok in a ;branch of our library way the heck off from where we worked , My co worker had three times the drive to get to work' and back, Our boss could be very mean or be very sweet. Yuck to either one.

• East Tawas, Michigan
5 Sep 17
@Hatley
This lady came to work upset, then would start firing workers! When she was sweet, then came some thoughtful gestures, like a big tray of donuts for our coffee room.

• India
6 Sep 17
Haha..i agrees my boss is arrogant, self centered , very short but she never agree with that

• Garden Grove, California
6 Sep 17
most bosses you have to be very creful what you sa y to them


• Garden Grove, California
5 Sep 17
yes as what you might say to a fellow co worker' you do not dare say to your boss.