An Atheistic Bible Study Of Genesis Chapter Thirty - Jacobs Wives And Children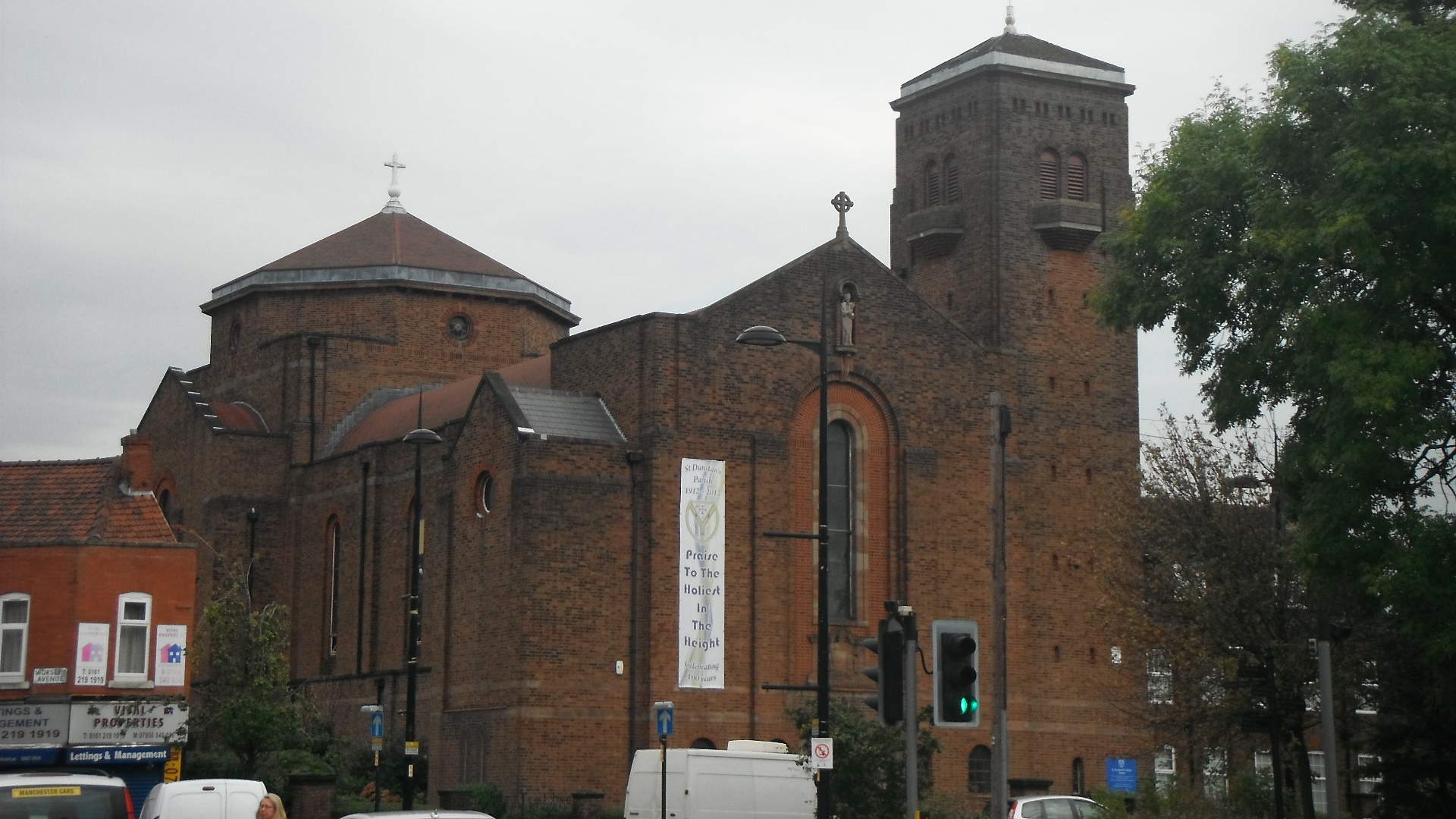 Preston, England
September 5, 2017 5:00pm CST
Jacob's wives, Leah and Rachel, bitterly jealous of one another, embark on a fertility war, trying to outdo one another on who can have more children. Leah has already had four sons, which greatly offends her barren younger sister, Rachel, who is also married to Jacob. Rachel threatens to commit suicide if Jacob can't impregnate her but he insensitively blames her barrenness on God. Rachel gets Jacob to marry her handmaid, Bilhad as a third wife so that Bilhah can have children on Rachel's behalf. Bilhah gets pregnant and gives birth to Dan, followed by a second son, Naphali. God now renders Leah barren, so Leah has Jacob marry her own chief handmaiden slave, Zilpah, who bears the boy Gad for Jacob. She follows this up by giving birth to Asher. Leah is experimenting with mandrakes, hoping they will induce her fertility, and these are gathered for her by her earlier son, Reuben. Rachel begs for use of some of the mandrakes She agree to let Jacob sleep with Rachel if she can have some of the mandrakes too. Leah tells Jacob she has hired him for the night with the sale of the mandrakes, absurdly prostituting herself to her own husband with her own sister as her pimp. God seems to approve of all this sex, .and lets her get pregnant twice, with a son called Zebulun and a daughter called Dinah. God then finally lets Rachel get pregnant to Jacob and she gives birth to her only son, Joseph. With his now extensive family, four wives (two of them slaves), twelve sons and a daughter, Jacob finally decides to go home to see his parents again, hoping that Esau has calmed down and decided against murdering him after more than twenty years in self-imposed exile. Jacob asks his father-in-law, Laban, to let his wives and sons go away with him, but Laban wants Jacob to stay, as he has made Laban prosperous through his work on the farm. Jacob strikes a deal in which he will continue tending Laban's goat and sheep-flocks, but talks Laban into letting him keep any lamb or kid born with streaks or spots on its skin. When Laban agrees to this, Jacob arranges the sheep and goats so they conceive their offspring in the shade of trees as this is somehow going to let the shadow of the branches make the lambs and kids born, come out of the womb with the streaks and spots that will mean Jacob takes control of them. This is about as scientific as a rocket to the Moon fuelled by cold custard. The scam works. Laban (who has no idea how the blemished sheep are created) is left only with the old, lame and weak sheep and goats. Jacob grows prosperous from his own independent farming while Laban's fortunes falter. Jacob is now ready for the next phase of his escape plan. God sits back to let the women breed just to score point off one another and then we have an impossible magical scam in which sheep patterns are dictated by the shadows cast by tree branches. Many still call this the infallible word of God. Arthur Chappell
3 responses

• United States
5 Sep 17
It sounds to me like the women are having way too many children. How does one support all these children. Today a family of that size would never be feasible. However I am sure everything is Gods plan, at least until God no longer has need of them.

• Preston, England
7 Sep 17
@sumofalltears
especially in a desert community - the family would not survive - no references here to what would be a naturally very high infant mortality rate either

• Colorado Springs, Colorado
7 Sep 17
Reading these, it's no wonder our Republican Party treats and Views women the way they do.

• United States
5 Sep 17
That God sure is a prankster