What the Mainstream Media Is Too Afraid...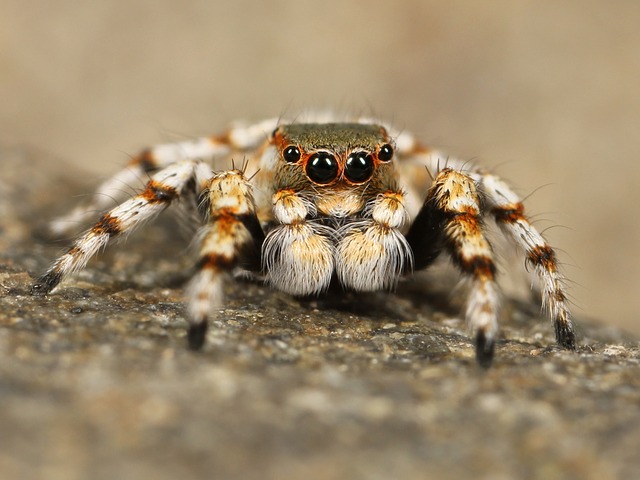 Australia
September 5, 2017 6:54pm CST
... to report to you about the news this week about what really happened. Instead of getting hysterical (or envious) about the USA First Lady Melania's shoes. "One America News Network" seems okay to watch on the Internet. Liz Wheeler isn't afraid as one would bulk upon noisy intimidation. So, without further ado, here she is on OAN. Mind you, she's not from your taboo watchlist such as Fox News.

Follow Liz on Twitter: @Liz_Wheeler Facebook: www.facebook.com/TippingPointonOAN Facebook: www.facebook.com/OfficialLizWheeler Instagram: @Liz_OANN
2 responses

• Hong Kong
6 Sep 17
@everwonderwhy
Thank you for this information and the given link my friend.



• Australia
7 Sep 17
You're welcome, Friend ( to borrow your tag name). Kinda sweet and heart warming. Yea, Tipping Point is a new discovery for me.

• Hong Kong
7 Sep 17
@everwonderwhy
That's really so great to hear my friend.


• Adelaide, Australia
1 Nov 17
Awesome! Go the independent News Outlets.Wow... she's sharp! Nailed it in seconds! This channel has so, so much material to work with, their journo's must be absolutely driven & probably work around the clock. How can we better support these guys from down here?

• Australia
2 Nov 17
I agree with your analysis and judgment.Coservative networks such as Fox News, Fox's Tucker Carlson, Bill Whittle, Ben Shapiro The Daily Wire' and political analyst, Mark Dice and Paul Joseph Watson are only a few that I trust worth getting my news info.Australia's Bolt and The Spectator which I subscribe to, as well.