Topic Topic Whats The Topic?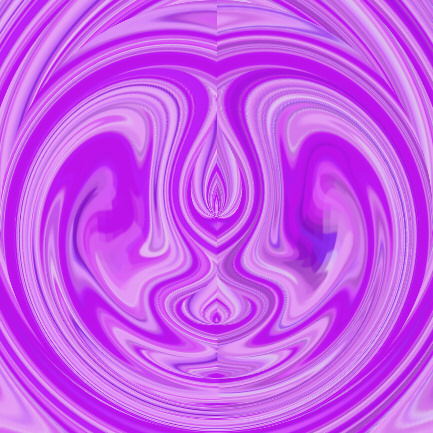 Garden Grove, California
September 5, 2017 7:26pm CST
Whgat IL s On My m nind is' the long too wan hot spell of exhausted Orange 'contains who want the sixes and seventries back again and lower humidity. Ma nature you are doing us dirty here.So,me sort of layer is over the great basin in weather people talk and its all just our orange county. It would be great if we cold get a hard rain to soak derp into the ground agaim cool us off. Also it coud lower the possibility of more wild fires this fall too. So I guees wishful thinking is whats on my milnd and it feels good to share my thoughts on this hot spell. One orgnal post and graphic buy P Hatley copyrighted 2 017
4 responses


• Garden Grove, California
6 Sep
thanks my son j ust left lolk I do like to wrlte poems lol I am so tiredc of hot weather but tjhe t will get cold and I willl be complaining about being cold lol

• Italy
6 Sep


• Hong Kong
6 Sep
@Hatley
That's a good one my friend.


• Garden Grove, California
6 Sep
thanks felt good o do some complalning lol lol

• Italy
6 Sep
Fall is being too lazy over there.

You do really need some rain.


• Garden Grove, California
6 Sep
yes a real soaker too we had a sprilnkle but it realldild ot do much dried up in minutes danr