Near the war zone!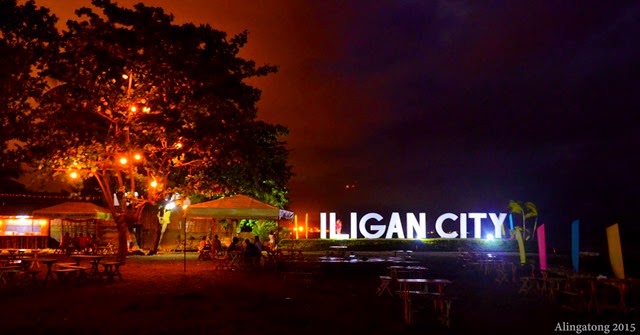 Philippines
September 6, 2017 7:24am CST
My husband and I are in a short trip to Iligan City near Marawi City where the war against the Maute group is still ongoing. Of course, I'm nervous at first but when we were already there the place looks peaceful. There are military officers around and checkpoints. So Im now confident that the place is safe and that we're safe. ?? Tomorrow we'll be visiting the Tinago falls and hopefully the Maria Christina falls - one of the hydroelectric sources in the City. ??
8 responses


• Philippines
6 Sep 17
Yeah I will be vigilant. Thanks for the concern.

• United States
6 Sep 17
@renicemae
I pray for all Filipinos every day. :) I have friends there. In the Phils but not in Marawi .

• Philippines
6 Sep 17
@deazil
Thank you for praying for all of us. Im happy that you have friends in my country. Have you met them already?



• Philippines
6 Sep 17
Me too! I`m sure it`s not going to be a relaxing and enjoyable vacation with a situation like that




• Philippines
6 Sep 17
The war is already confined in a small area in Marawi so I guess gunfires will not pass through in this city. But still, my fingers are crossed.


• Philippines
6 Sep 17
Me too. But we have to go for some reason that my husband needs to do to make progress in his project.


• Philippines
11 Sep 17
It's a personal trip. My husband needs to see someone in the school where he is enrolled in to check on his project and I was there to support him


• Waikoloa, Hawaii
6 Sep 17
its scared me my friend even thier are military what if the terrorist attacks the city cause you said its very near just a border?

• Philippines
7 Sep 17
It's only 39 km. From the warzone ..nearly an hour ride by car. . But it would be impossible for the terrorist to go out to the city coz they are hunted by military men. If they wanted to escape from the warzone, they would rather go to the mountains to get rid off the military men hunting them. Their faces are posted everywhere.

• India
6 Sep 17
Hope you are having a great time. Be safe

• Philippines
7 Sep 17
Fortunately yes. Unlike our first travel together in Bacolod.

• Philippines
6 Sep 17
I am at first but when we're already in the City, I'm already at ease.