Does she know I am not a pillow?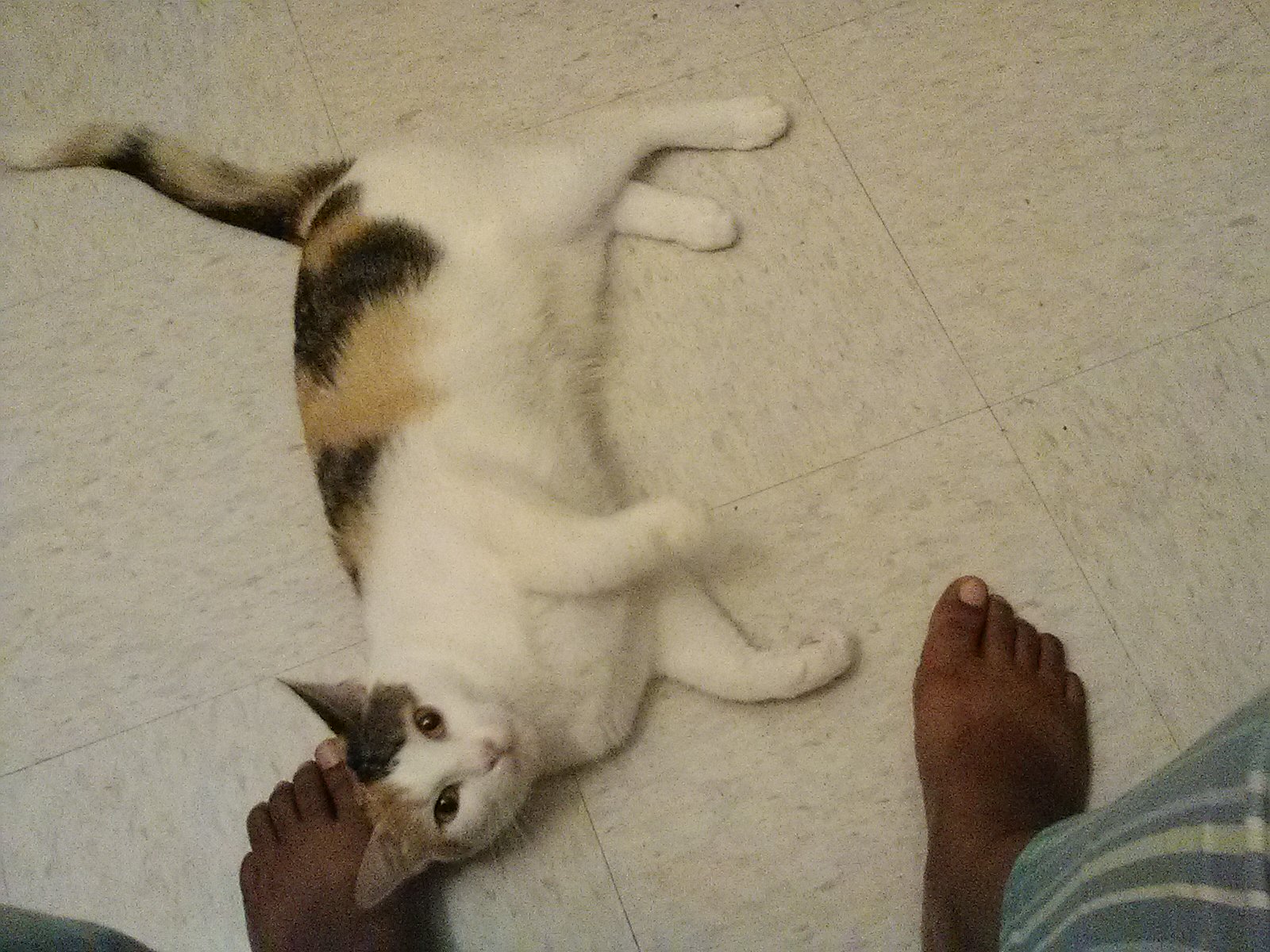 United States
September 6, 2017 8:19am CST

I wonder if buying her a bed would be money well spent. No matter how many times I get up to move. Once I am sitting down back she comes. I laugh because she is so soft and cozy that I tend to forget she is down there. When I move my feet and she will run around the front of the desk like I am looking for her. She is my little sweet heart. I am sneezing so hard the root pain in my leg is killing me.
5 responses

• United States
6 Sep
She is sweet is poor Patches.

• United States
6 Sep
She is sitting here purring while my nose runs. lol how sweet.

• India
6 Sep
Haha...she is relaxing


• Philippines
6 Sep
She looks so sweet and cuddly

That looks like saying "buy me a bed "


• Pittsburgh, Pennsylvania
6 Sep
How precious she is! She looks like a cat named Patches years ago because she comes to stay on my porch at times. I have not seen her in a few weeks, but she knows his is welcome and comes back to spend the night

• United States
6 Sep
She really is a sweetheart!!! We have all tried to buy beds for our cats or dogs, and it was a waste of money.