Sept 6 7 Things I Am Most Grateful For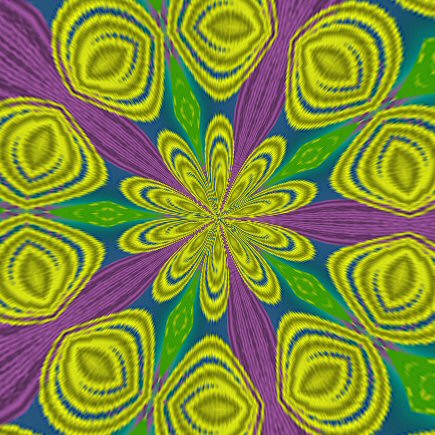 Garden Grove, California
September 6, 2017 11:54am CST
1.IL am grateful for amother day a fift from God LI rise andsmile lgad t bve alive. 2. I am so grateful fo m son ?Robbie who is the bersdt sdon'in the orld 3.IL am grateful for a dexent lace t live and thee' meals a day 4I am so graateful for mew mattressand springs My bed no lkoinger says 5.IL am grateful for sun shine and flowers.Also forr naature brrds the animals thats real liofe 6. I am grateful I had a who made sure I had good'manners and lilved the golden rule as she dild too. 7 I am grateful for my best friemd Nelda wh has been my fre d for twenty odd years. One original pos and graphic by P Hatley copyrighted 2017
4 responses

• Hong Kong
6 Sep
@Hartley
You really have a very thankful heart my friend.


• Garden Grove, California
6 Sep
yes I have had mabny giod tinmy life m k fife

• Daytona Beach, Florida
6 Sep
A lot of nice things to be grateful for. I too am grateful for each day, happy I can take care of myself, have my darling cat Sid and am slowly healing from the pain of losing my hubby. Went out for a brisk walk today in the sunshine and life was not so bad after all. Love your graphic.


• Daytona Beach, Florida
7 Sep
@Hatley
mine was pretty much a shocker. Everything was alright and suddenly he got thinner but felt fine. Then things took a sharp turn and his temperature started spiking. We were thinking pneumonia He too strong antibiotics. By the time we got him to the hospital Aug 16 they discovered sugar diabetes in really bad form Aug 17 he was gone. Totally at a loss. My cat Sid helps a lot and me keeping a cool head as much as I can. .

• India
6 Sep
I am grateful for the life i have and everything

• Garden Grove, California
6 Sep
uesomcve we lool we have a lot to be grataeful for

• Philippines
6 Sep
I`m grateful too with many things! Wish you a nice day!


• Garden Grove, California
6 Sep
Imaving a fine day hope you are too once we ceck to see what we have to be gratefu for its surprising as we dwello the have nots all the tilme lol