Memory Sad Oh So Sad.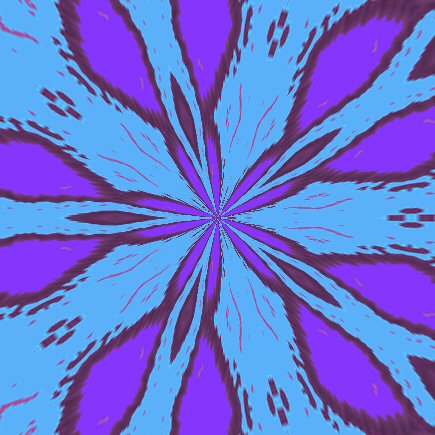 Garden Grove, California
September 6, 2017 2:46pm CST
My husbby and I were neverr bashful about' calling the police if we heard a woman screaming in an apt nearby either in our own complex or next door. We often had s topped a man from abusing his wife Spo when I cam home from the store I heard her screaming so hard Apt 21 next door to our a[t complex. My hubbu was s calling the pollice as LI came in. The poloce camt to ouir apt to get my hubby to show them the apt. He was gone but the screaming had stopped. I hoped tye police would arrstt his mann as he had done this all the time. I saw an ambulance pllout slowlyy.My heart sank they only dot his if the patie nt is dead. My hubby came in white faced and told me she died just as the ambulance men tried to'revive her.That horrible cretin hubby of hers had crushed her skull with his ham handed fists The polce had asked the neighbors one ieither side of her apt hy they had not called the nolice as soon ast hey heard her scream. The answers broke my heart.My gosh j thjey did not want to get involved. How dreadful Not to just call and say a woman next doori i apt21is screamiong.we know her husband beats her. TThatwas all they had to say. .Tjey jight have saved her life h ad they called earlier. Thats something tp think aboiut folls mfolks if yiou hedard a woman screamilng next door. call the poloce do get involved. I cried that day as our call did ot help her at all. Oje original post and graphic by P Hatley copyrighted 2017
4 responses

• Canada
6 Sep 17
That is so sad and it happens far too often. People don't want to get involved. If a man beats his wife then he is capable of killing her. It is heartbreaking.

• Garden Grove, California
6 Sep 17
yes nand those neighbors could have saved her life' a wife beater often does go too fa r and murders her

• Canada
7 Sep 17
@Hatley
yes they could have saved her life

• Pamplona, Spain
6 Sep 17
Oh that was awful for you. We were petrified to get involved with one because he said that if we ever tried to help her he would do this to her and he showed us what he would do. So we had to live through all that for ages. He beat her black and blue systematically but without killing her. Her arms were all black and blue because she showed me them one day. Not counting how her legs that were also black and blue. It does happen like that and eventually she left him it took her a very long time to persuade her but she left him. Praise be to goodness that she did and I was not living there by then. He is a very cruel man still but I am so happy she ditched him.




• Garden Grove, California
6 Sep 17
metoo I always told my hubby I would nevedr stay with any man wh thought he had to beat me my hubby was a=so dear he teased me but he wo ud never heurt me

• Pamplona, Spain
7 Sep 17
@Hatley
I have come across this and very close to me but with that woman I had never seen anyone quite so cruel as him as he was doing that on purpose and only hitting her where no one could see it. She was wearing long sleeves and trousers always to cover up the evidence. I felt so bad when she showed me yet I could do nothing but to wish for life itself to protect her from tha vile tyrant. If we tried to help her he would knock her about every time that is the worst kind of bad treatment of all. I can only hope her sons do not turn out the same.

• India
7 Sep 17
That's so sad. But such memories do give us pain sometimes.

• Garden Grove, California
7 Sep 17
ilt also makes me wat to tell pople to call the police whe n they hear a woman screaming as they may save her life

• Roseburg, Oregon
7 Sep 17
I used to get to involved and always called the police. When someones life is endangered I will call and not care who knows.

• Garden Grove, California
7 Sep 17
me too as the police wll not reveal who called them and ou could save a persons life