Stealth Commercials on Radio -- How Rude!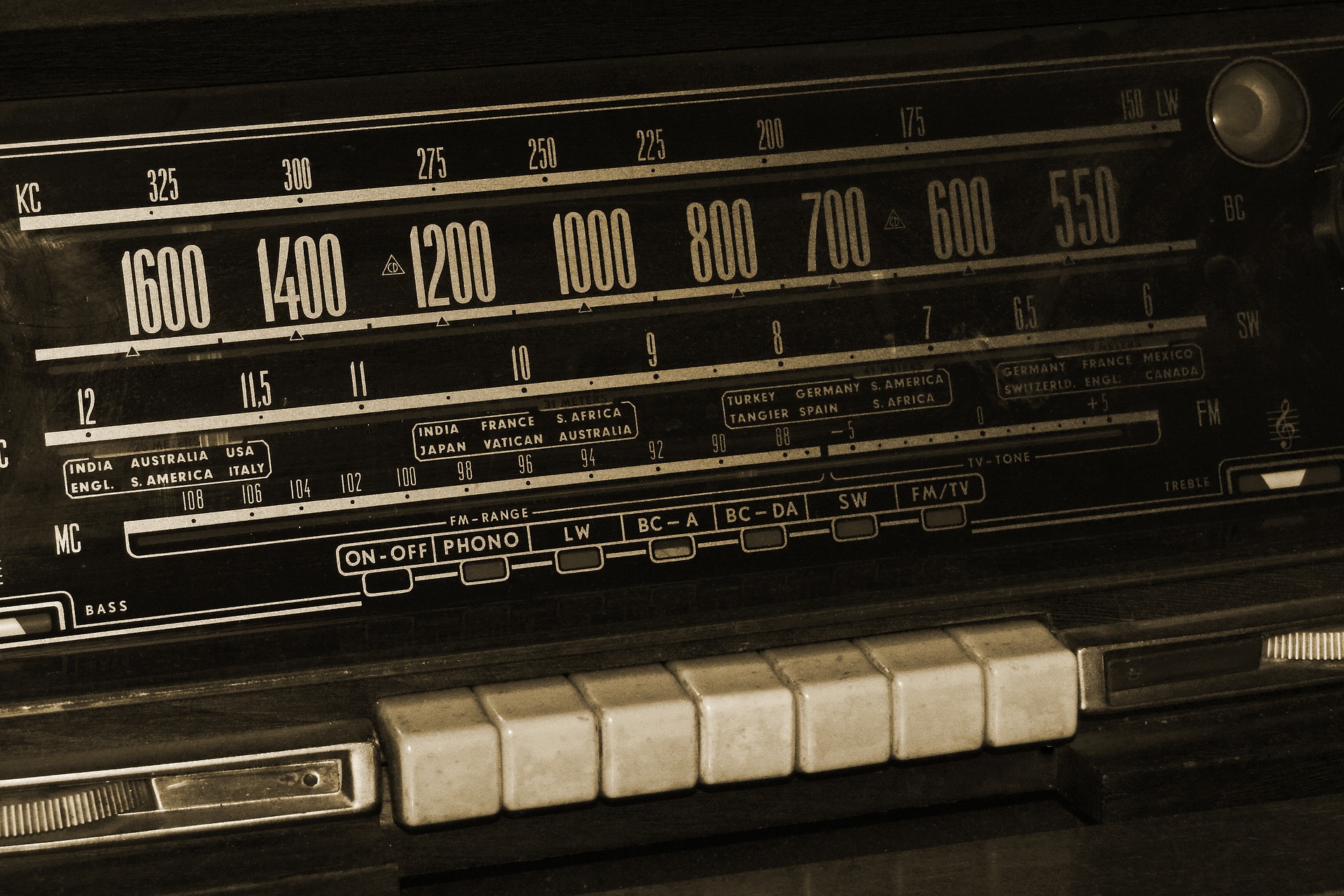 September 6, 2017 8:06pm CST
I know we're not allowed excessive complaining on myLot, but I just wanted to write about something that's kind of been bugging me for a while. I promise that the majority of my posts will be more pleasant! Over the past year, I've noticed that the syndicated talk show hosts that I listen to (when I'm driving home from taking my high-schooler to school and going back to pick him up every day) have started to hawk what I call "stealth" commercials. Now, I have no problem listening to commercials during the commercial breaks. Goodness knows there's a lot of them between every segment of a radio show, but that's what pays the bills so that I don't have to. But what gets me is when the host starts talking about cyber-security or Mother's Day or something, you're waiting for the story behind it, and then it ends up being a two-minute commercial for an Identity Fraud company or a Flower Delivery company. Come on, I've been patient during all of the other commercials during the break, and now I have to listen to more of them during the segment? Anyway, rant over. I was just wondering if any other members have noticed this and what they think about this trend. Photo from Pixabay
3 responses

• United States
7 Sep 17
Actually the thing about complaining deals with complaints about myLot, not discussions about other subjects.

•
7 Sep 17
Thank you for the info. I was a little hesitant because I thought the rules indicated that excessive complaint discussions about random pet peeves were not allowed. Good to know I was wrong!

• United States
7 Sep 17
@gtdoss
It's worded a bit ambiguously, but Admin has stated it only concerns myLot