A Beggar Poem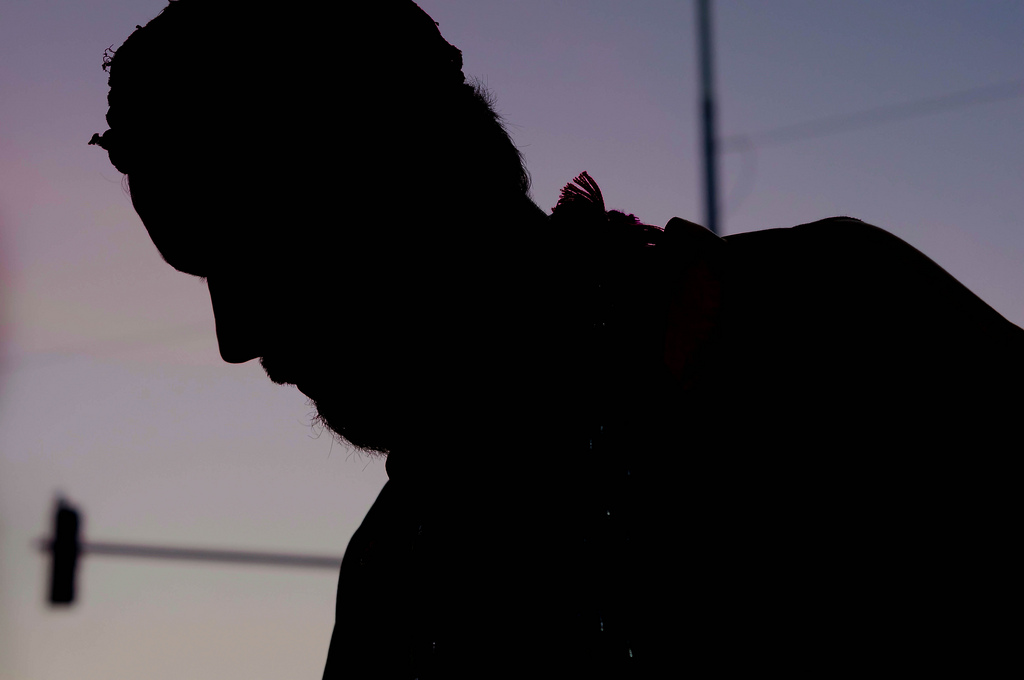 8 responses

• Hong Kong
7 Sep 17
@Xiasses
That's one common manifestation of poverty my friend.



•
8 Sep 17
@Xiasses
Your poem was short but it feels like that is what beggars really feel.


• Nairobi, Kenya
7 Sep 17
Nice poem. :) I can relate

• Nairobi, Kenya
7 Sep 17

•
7 Sep 17
Really enjoyed your poem. I have also written some poetry, kind of offbeat like this, and my family and friends have liked it. Sometimes poetry sums up what can otherwise be lost in translation. Keep up the good work!

•
7 Sep 17
No, you drop a coin into my palm.would you?

• Indonesia
7 Sep 17
I never give coins to beggars, I give enough for them to buy food. not because I am richer, but because I am grateful, God still gives me the opportunity to eat on time even in shortcomings

• Roseburg, Oregon
7 Sep 17
I hope the beggars get some money.