Sacred tomb on top of a stone hill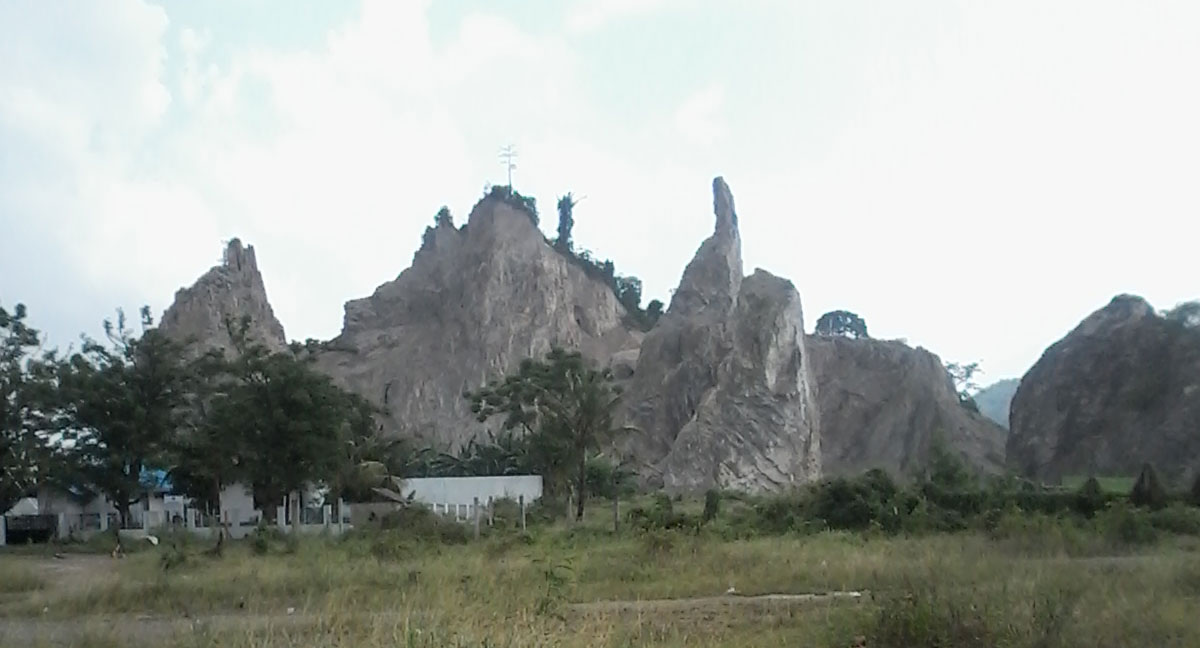 Indonesia
September 6, 2017 10:52pm CST
This hill looks interesting -- its slope has for many years been quarried as it consists of white stones to be used for construction work. What's more interesting is that on top of it lies a sacred tomb. The people around said that no one is willing to relocate it elsewhere. I myself have never climbe up there.
1 response

• Hong Kong
7 Sep
@yanzalong
That's very interesting my friend and whose tomb in particular? Who was buried in that tomb my friend?



• Indonesia
8 Sep
They said it was one of the warriors in Dutch colonial period.

• Indonesia
8 Sep
So, that hill is a quarry of white stones to be mostly used for building materials.