JJ's Vinyl Madness Countdown #800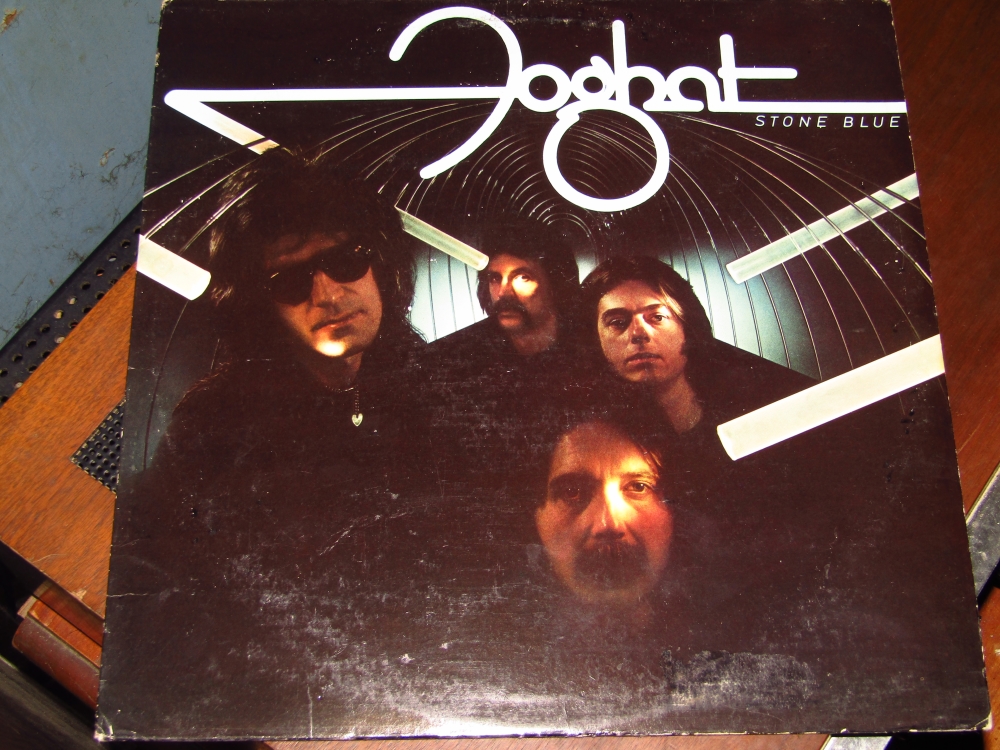 United States
September 7, 2017 3:49am CST
"Put on a 45 and let the needle ride Jukebox jumps and I'll be satisfied" Because there were no such animals as a CD or an mp3 when this came out. And the lyrics fit right in with a vinyl countdown. "When I was stone blue, rock & roll sure helped me through" And indeed it has.

Foghat - Stone Blue

Title Track from the 1978 Album R.I.P. Lonesome Dave
8 responses

• Germany
7 Sep
Good Morning!



• United States
7 Sep
G'mornin'

Not sure if I am really awake yet, it's only 4 AM here

• Germany
7 Sep
@JolietJake
..Oh my! too early! It`s 11:06am here..I just had my coffee breakfast today! Did you not sleep well?

• United States
7 Sep
@m_audrey6788
Scar usually gets me up around 2 or 3 in the morning, I keep weird hours


• United States
7 Sep
One of those bands that should be known for more songs.

• Los Angeles, California
1 Oct
A great 70s band meant to be played loud and I mean loud!

• Colorado Springs, Colorado
7 Sep
I had this on vinyl way back when.

• United States
7 Sep
Not my fav by them. Slow Ride all the way.

• Riga, Latvia
7 Sep
Now Foghat I have heard about. Haven't listened to too much of their music. Will check them out some more.

• Boise, Idaho
7 Sep
Great tune. Great band. Great year. Etc.