Child Abuse Is Never OK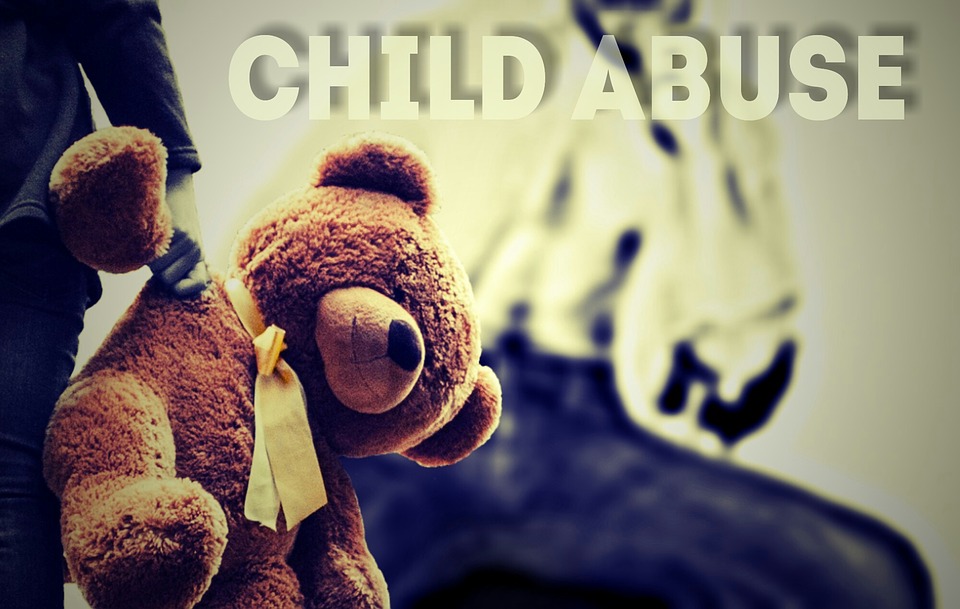 United States
September 7, 2017 9:17am CST
I just finished watching a show about abuse to a two year old little boy. His little body was covered in bruises. He was so severely abused that it brought tears to the eyes of the people trying to save him. His little bottom was covered with welts and bruises. They say it looks like someone beat him with a belt. His head and neck were covered with some many bruises he didn't look like himself. His eyes were both blackened and his neck looked bruised in the way of a person who has been strangled. Who did this to this poor defenseless baby? Hid mother did. Why do she do this? No one knows. The little boy is living with his father and slowly healing. Thank Goodness he is safe now. It makes you wonder how someone could do this to a child. Child abuse is never OK.
7 responses

• Boise, Idaho
7 Sep 17
How can some people be so cruel and inhumane as to hurt little ones? I don't understand it. They need to be teaching them, not hitting them. No, child abuse is never ok.

• Boise, Idaho
7 Sep 17
@HazySue
.....Evil is all I come up with.

• United States
8 Sep 17




• Philippines
7 Sep 17
I saw an interview Oprah did very long time ago about mothers who killed their own children and I just can't seem to understand their shallow reasons for killing those innocents kids.

• Philippines
9 Sep 17


• United States
7 Sep 17
It's never ever okay. I'm glad he is away from her. Same with my daughter, away from her "father"

• United States
7 Sep 17
@HazySue
they do! And thanks.. thankfully hes out of her life. For now..

• India
7 Sep 17
I would say that the person might have had some sort of mental illness and needed help. But the evil does exist. Some are turned into evil by circumstances and some are just born evil.

• Lenox, Georgia
7 Sep 17
I will never understand how anyone could hurt a child, but especially the mother! I don't get how any mother could hurt her precious children. =(