Watch out Hurricane Irma!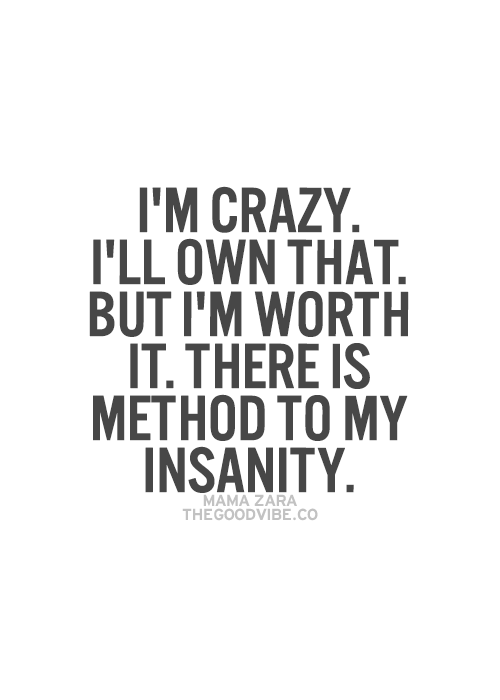 September 7, 2017 9:43am CST
Well we are headed to Florida in just a few hours. We will be there a couple of days for my daughter's volleyball games. My kids always say I am a psycho, so I don't know if Florida can handle me and Irma. lol Seriously, though, if any of you are praying people. pray for our travel safety. We are suppose to be out of Florida before Irma gets near the area we will be. So I will be praying for those in the path. I hope they are all evacuated safely.
10 responses

• United States
7 Sep 17
I would not go but if you insist, keep your gas tank filled. If the weather gets back you won't have a chance to get any more gas and most likely it will be in short supply anyway. What part of Florida are you going to?

•
8 Sep 17
Milton. It is not suppose to get this far north until next week. Even then it won't be the full force because it is suppose to be heading toward GA and SC.

• United States
8 Sep 17
@gnatsmom
That's a relief. I hope it follows the forecast, they are so unpredictable. Be safe!


•
8 Sep 17
Yea, Turks and Caicos are suppose to get slammed according to the last report I read

• Jacksonville, Florida
8 Sep 17
I hope you stay safe and have a great trip! =)


• United States
7 Sep 17
I would be headed in the opposite direction. I hope you make it safely there and back. What part of Florida are you headed for?

• United States
8 Sep 17
@gnatsmom
I looked on the map and I see that Milton is in the western panhandle of Florida not far from Pensacola, I guess. Hopefully, you can get out of there before the storm arrives. And then I hope your family there will be safe. It's hard to tell where this storm will go.

•
10 Sep 17
We went to Pensacola but got back home yesterday afternoon.

• Garden Grove, California
8 Sep 17
my pra yers go out tp y ou and all who are i that' hurricanes path hope it veers off to the ocean

•
8 Sep 17
The winds are down to 165, but still a category 5. It looks like it is moving more inland than off to the ocean. The path guesstimation keeps changing.

•
7 Sep 17
I hope my family there are safe since they live there. I do hope for the other people that live there especially those who live near that area where the hurricane may hit. I am just scared because my family is there and no one knows where exactly will hit.

•
8 Sep 17
This hurricane is kinda unpredictable. Does your family have an escape plan? It is easy for those who do not live in those areas to preach to them to get out. But it is not always so easy. will be praying for them