Good morning mylot.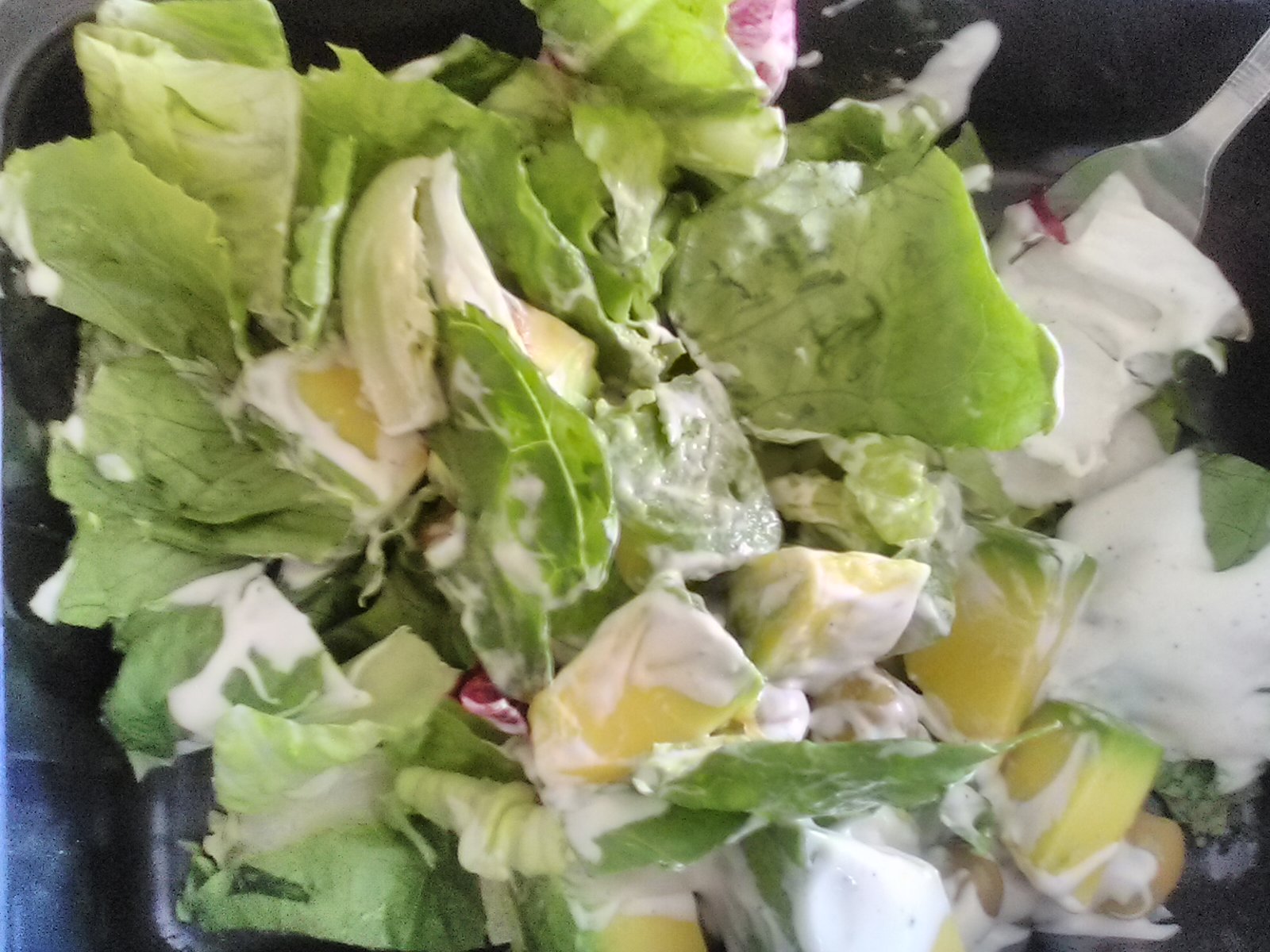 United States
September 7, 2017 9:52am CST

How is your day going so far? I am doing pretty good this morning. I woke up well rested. I was thankful to an early sleep last night. Patche's was waiting right at the foot of the bed for me. I having breakfast right now. salad with olives and avocado. It's pretty good too. I look forward to another nice day today. I did not weigh myself which feels strange. I guess I have to be on my best behavior this month. @just4him is watching out for me. I love being a part of the Mylot family. I feel more love here than I do offline. Awesome.
9 responses

• United States
7 Sep
Wishing you the best of luck being on your best behavior this month!!! So glad a fellow myLot member is watching out for you!!

• United States
7 Sep
Yes there are three of us doing it. I am glad to have awesome support.

• India
7 Sep
Good morning.. hope you diet is going well.

• United States
7 Sep
Yes, it's going well. thanks


• United States
7 Sep
I feel you on my back. lol. I love that emoji.

• United States
7 Sep
Hi I am just bored and feel a little tired today, I have a tummy ache today so trying to just take it easy today. Just sitting on my couch working on line. Hope you are having a good day.


• United States
7 Sep
That does not sound too cool. Maybe some warm tea will be nice for you.


• United States
7 Sep
Looks like a delicious salad. Good morning but now afternoon for you. I'm starting my morning right now on the threadmill.

• Boise, Idaho
7 Sep
You will soon be in the habit of weighing yourself on a monthly basis. I think you will be happier with the results.

• United States
7 Sep
Yes I will be happy as you say. I am happy that another day has passed with no sweets. I don't know what happened with the coffee syrup I don't like it anymore.

• Boise, Idaho
8 Sep

• United States
8 Sep
@celticeagle
No I was able to drink it last night. I think it is my taste buds.


• Green Bay, Wisconsin
7 Sep
That looks good. So far I've had two potatoes that I made yesterday to have with my celebration steak, they weren't large. I had that with guacamole. Delicious. I've also had two bananas, and a cup of tea. You'll do good as long as the scale remains under your bed.

• Roseburg, Oregon
7 Sep
Patches sure does love you. I hope you have another good day.