Subway Letting Go of a Great Spokesman!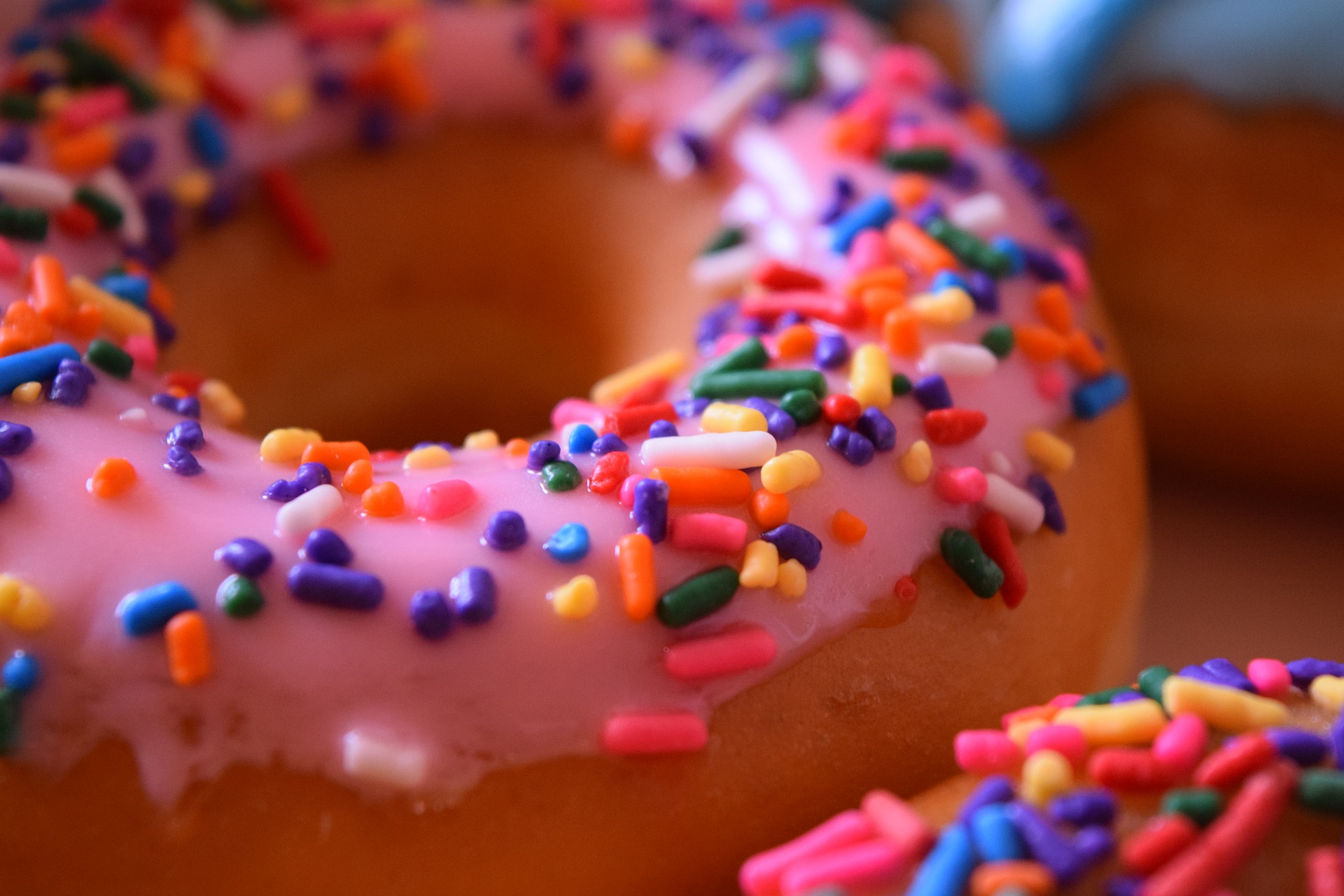 September 7, 2017 6:50pm CST
I was just reading about how NASCAR driver Daniel Suarez lost his Subway sponsorship after handing out Dunkin' Donuts to fans at a New Hampshire racing event. You know, you'd think Subway would want to hold on to a decent spokesman, especially after the horrible PR problem they had when Jared Fogle, their spokesman for 15 years, was discovered to be a pedophile and was locked away in prison. This is just my humble opinion, but it seems like Daniel handing out Dunkin' Donuts to fans is rather innocuous and not worthy of being let go. Thankfully, Suarez is being lifted up by his fellow NASCAR drivers and his loyal fans. They've taken to Twitter to express their surprise and irritation of this move by Subway. Oh, well, Subway is a business that makes business decisions, be they intelligent or less than. Besides, like Mark Martin tweeted, he'll be picked up by other sponsors very quickly. Have you heard about this news story and, if so, what did you think about it?
5 responses

• United States
7 Sep 17
Companies are stupid like that. No business sense. Glad Twitter is having a a say.

• Nairobi, Kenya
8 Sep 17
Are those donuts real? lol I am salivating :)

• United States
8 Sep 17
I actually agree with them.. plus its business. We non bussiness folk dont have to agree or understand.

• United States
8 Sep 17
It's because Subway considers Dunkin' Donuts a competitor. They sell sandwiches, wraps and also breakfast foods other than donuts, as does Subway. It's unfortunate but Suarez will most likely get another high-paying sponsor and Subway will find another representative.