Sept 7 Memory Mayo Clinic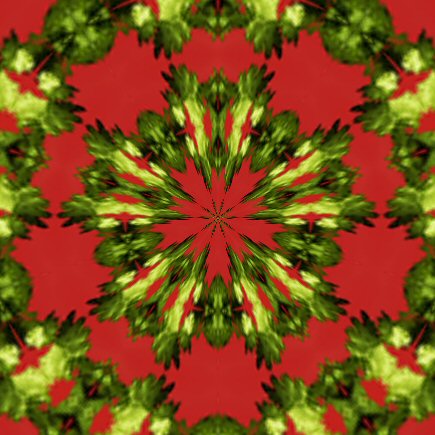 Garden Grove, California
September 7, 2017 7:24pm CST
I must have been about 26 and gad'jhustt' gi\ot out of the hiusital from hgaving 'the type thatsnot the really bad one. My doctor dad was not satsfied so Sent ne to the Mao Cionic in Minnesota. IL went through all the checkups so was htere four days I was in a motle that catered to people vilsingth the Mayo clinilc. I gought 'soe chgeap food so I would not have to' eat ou all the tme. I put itin the small refrigerator' in the small kitchen. My cab in was 22c and I dired from tests ' accdentally wet into 22b .I checked the drige nothin in it so I came ou t to meet theyoung man about 'mmy age that was the owner. we got to talking and he was als from south dakota and also had ad hepattis He also worked int the s ame hospitl I did but'we' had never met. His wife had been a class mate of mine. I excused ny self and got to myi own cabin and had my dinner. the next day I left for backhome as they found I was he aling' ni cely and just needed more rest. My parents werge oiunmg e on vacation and I insisted on gong too So we vacationed at' Jackson Holr wyoming and the Teuton maintains, I slept to noon every day and then saw the scenery. I never felt better in my life and it was beautiful there too. I never did forget that great trip as it was just what I needed to get well so I could rturn to my job at Bennett Memorial hospital in Rap id City South Dakota. I believe that has been torn down and htere is a newer hospital in Rapt City maybe some twenty five years ago lol Oe original post and graphic by P Hatley copyrighted 2017
3 responses

• Hong Kong
8 Sep 17
@Hatley
Is this a fiction or true to life story my friend? Thank you.



• Garden Grove, California
8 Sep 17
that was me Patsie clark then as I w as still single I had hepatlitis and my parents were worried about me so esd that was me in the flesh lo lol true lilfe'sry peter I was a clark before i JMARRLED Garland hatley

• Hong Kong
8 Sep 17
@Hatley
Ok my friend.

I thought it was a fictitious character again.


• Garden Grove, California
9 Sep 17
@mandala100
no it was me i the flesh yogerof course lol lol


• India
8 Sep 17
Old memories are gold memories


• Anniston, Alabama
8 Sep 17
I love reading your old memories.

• Garden Grove, California
9 Sep 17
thanjks I lve lto dredgeupo some gooid memories