Fresh sardine fish or canned?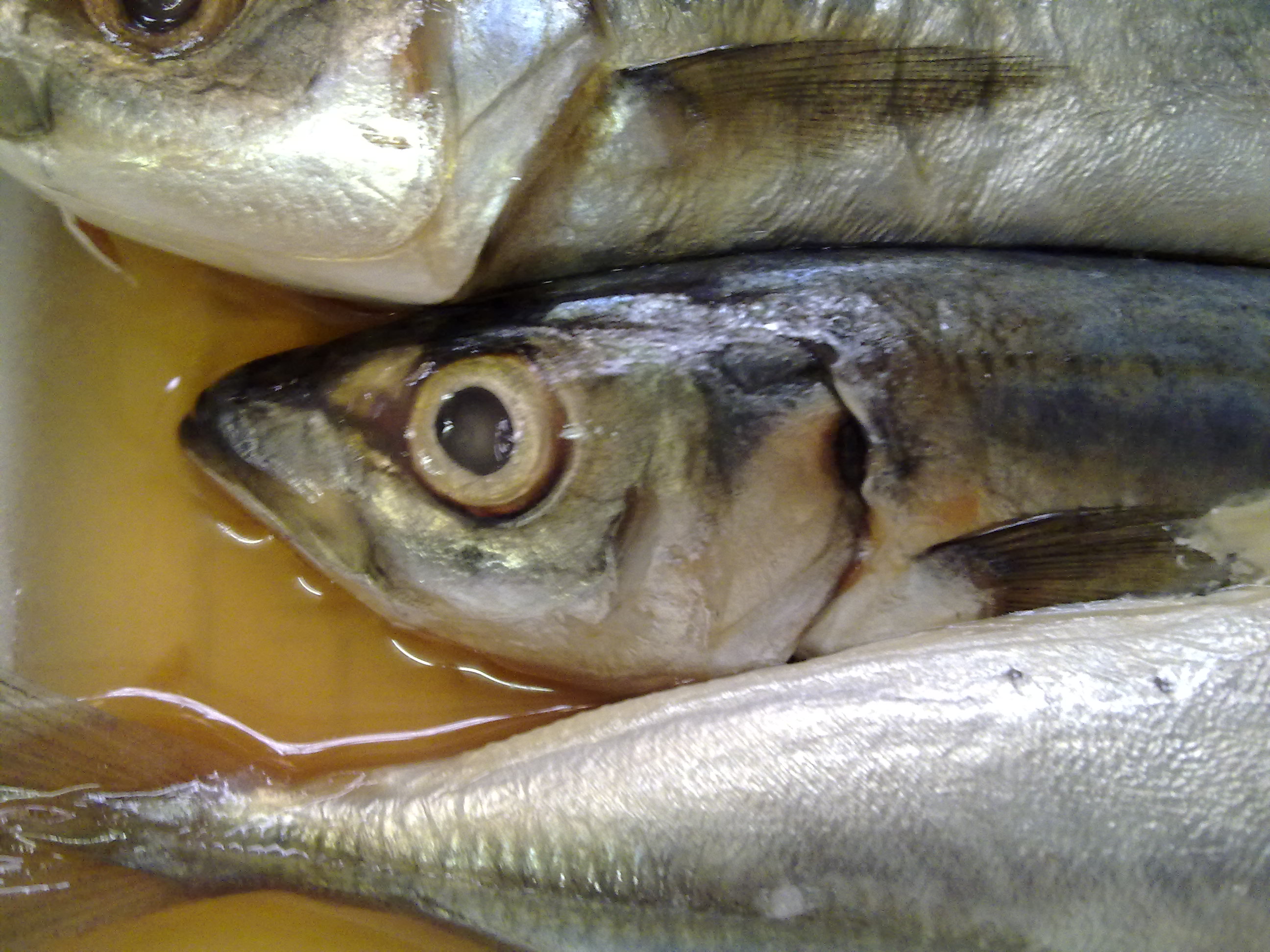 Malaysia
September 8, 2017 10:37am CST
I prefer to buy fresh sardine fishes in the supermarket. Although market would be better but too far from my house. I could buy 8 sardines for $2 which is really cheap but sometimes the price hike up to $6 when there are shortage of fishes in the market due to storm. Canned sardine is not my cup of tea because I don't trust pre-manufactured food. Don't know what had been added into them. What about you, which do you prefer? peachpurple photo-sardine
5 responses


• Davao, Philippines
10 Sep 17


• United States
8 Sep 17
You are lucky you can get fresh there..there is no fresh around this forsaken place.

• United States
9 Sep 17
@peachpurple
haha nope..just that I am far inland and the fish is not fresh at all.

• India
9 Sep 17
Anything fresh is always good gor health. I like fresh fish

• Nairobi, Kenya
8 Sep 17
I prefer fresh fish. :) canned fish has no nutrients

• United States
8 Sep 17
My parents ate sardines, but I have never eaten them. I do not eat meat or fish, so sardines are safe from me.