No Blame Game, please!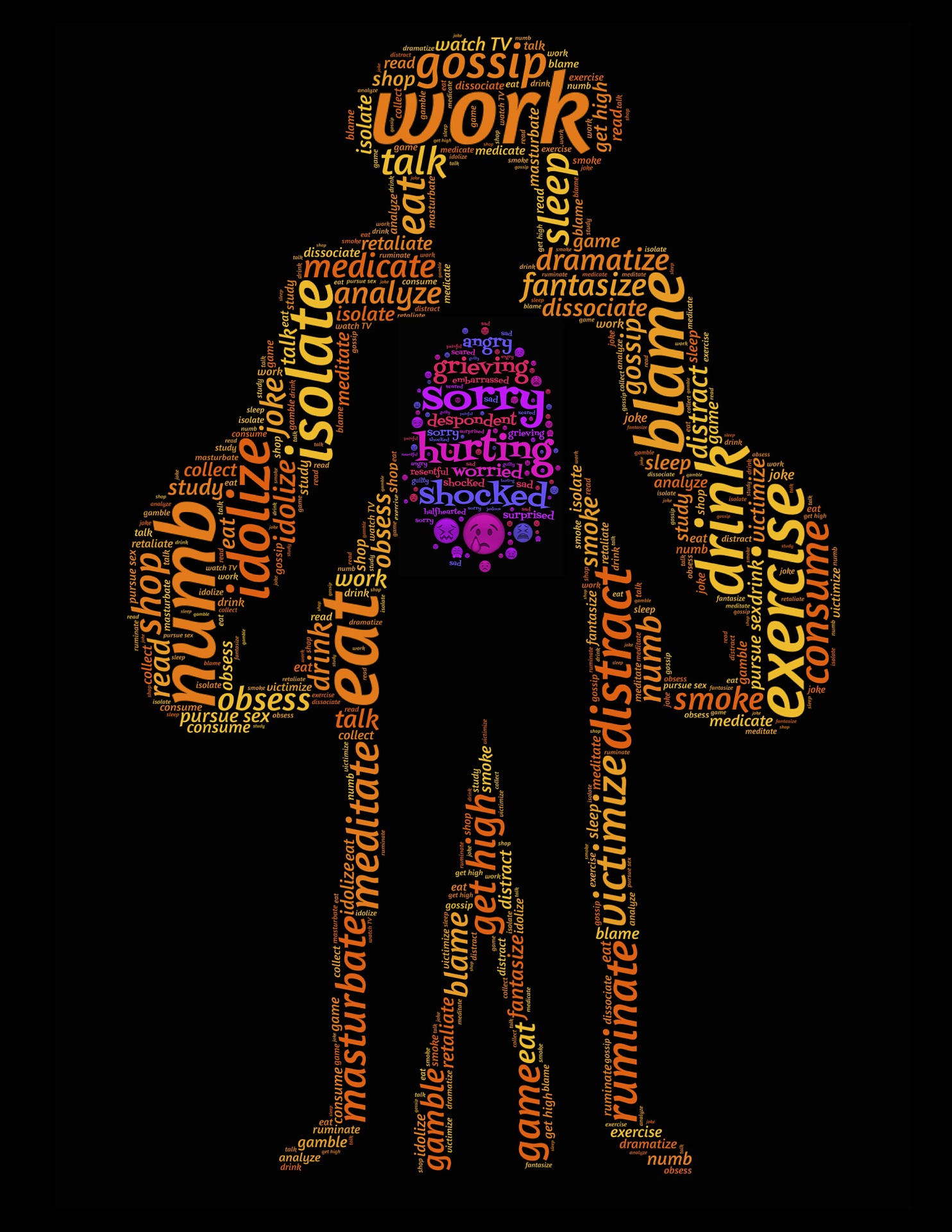 Jeddah, Saudi Arabia
September 8, 2017 11:01am CST
Before doing any actions, it is incumbent of me to always ask myself if it is benevolent enough to contribute to the welfare of my fellow associates. We tend to take actions with vested interest to save our asses in engaging in a blame game scenario. Should it pertains to any problem of a learning organization, I learn to include myself as a factor of it because I belong to it. So, I do a self-check or before I know it I surmise I already have trodden on someone's feet. Because more often than not it will only boomerang to you when you haven't done so.
4 responses

• United States
8 Sep
I learned a long time ago that some people have no conscience and love to blame others for whatever unfolds to make themselves feel more powerful.

• Jeddah, Saudi Arabia
8 Sep
@TiarasOceanView
Yup. Sad to say there are really those type of people. We sometimes have this kind of human nature. But it really pays to battle this.

• United States
9 Sep
@Kahl39
Agreed, we must always battle it.

• Jeddah, Saudi Arabia
9 Sep


• Nairobi, Kenya
9 Sep
I like when kids play blame game. It is so fun and we all laugh then confess later. But as adults, blame game should not be supported because it is a serious matter. :)

• Jeddah, Saudi Arabia
9 Sep
@mildredtabhita
Hahaha! Blame game for kids way different. Sure it is fun but the blame game I am talking about is lethal. Pretty dangerous.

• United States
8 Sep
Yes, it is best to take responsibility of our own actions at all time.

• Jeddah, Saudi Arabia
8 Sep
Exactly. I just don't understand why others like harming others like they feel pleasure about doing it all the time.

• United States
9 Sep
I find it funny how much of a childish and playful thing the blame game is when it's children who are doing so... but as it continues into adulthood, it becomes increasingly more aggressive and violent of a thing. It's silly how some people grow up, without even growing out of childish habits.