Instant Outing!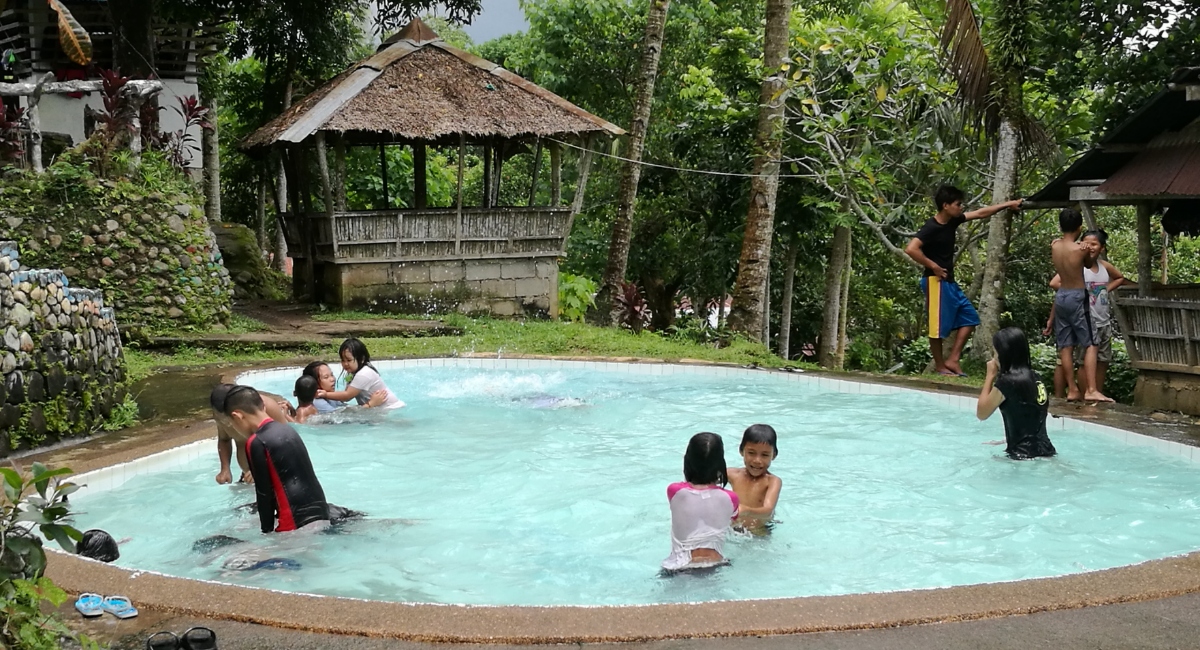 Philippines
September 9, 2017 7:12am CST
We're all unprepared for this morning outing as requested by our smart, kinder granddaughter. Let's what we can do. This morning some of my family members are helping me washing and cleaning our new acquired second hand van. When we're done, our 4-year granddaughter importunes me to go outing in a mountain resort in our place. It's a 12-kilometer drive from our residence. Everybody joins with no preparation. We spend more than 3 hours. My four grandchildren did enjoy their swimming to the cool water of Haguimit Hilltop resort. My 2 son-in-laws, one is our driver and I serve as the lifeguards of those kids. We go home happy.
6 responses



• Waikoloa, Hawaii
19 Oct 17
wow looks like a nice place but few visitors in that resorts?

• India
10 Sep 17
Sounds like a great family outing

• Philippines
10 Sep 17
Don't you just love sudden vacation trips?


• United States
9 Sep 17
You really had a wonderful outing!! I bet the kids had so much fun.