Just Finished My Saturday Class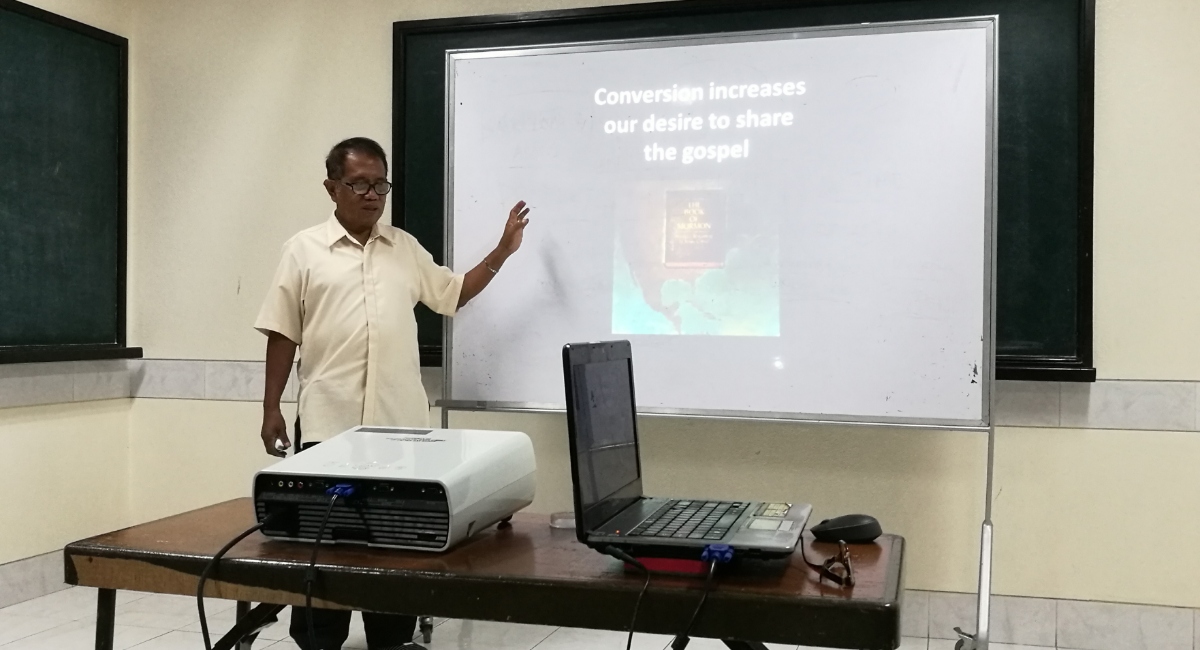 Philippines
September 9, 2017 7:47am CST
My Saturday class of Religion was a success. My adult students were spiritually satisfied. The importance of conversion to the fullness of Jesus Christ's Gospel and the power of testimony in overcoming pride were my center of teaching and discussion. Three students shared on they're converted and the joy they received in sharing it to their family and friends who were later converted. They're all in consensus that the pride is tamed by the sincerity of their testimony of the sonship and divinity of Jesus. His great example made their lives worth living. We're all spiritually uplifted. We want others to feel the same if they follow the footsteps of Jesus Christ on their way of living.
9 responses

• India
9 Sep
Good to know that , they accepted him and spiritually uplifted. Glory to him


• India
9 Sep
I love jesus peace be upon him. If I am not believe him I will be not a good muslim.we had a chapter in the quran named maryam who is a mother of jesus pbuh.Quran tells us jesus pbuh is a mighty messenger.we believe in the second coming of jesus pbuh.

• Nairobi, Kenya
10 Sep
They converted from what to what?

• Nairobi, Kenya
10 Sep
@dodoazo
oh no! I had not reread but I have. I get it now :)

• Philippines
10 Sep
@mildredtabitha
That's better. Thanks for rereading it.



• Green Bay, Wisconsin
9 Sep
That's great! I'm glad you got some testimonies from your class on those who were converted to Jesus Christ.

• Green Bay, Wisconsin
9 Sep
@dodoazo
Heaven is rejoicing.



• Philippines
10 Sep
Good to know that!


•
10 Sep
what is your religion my friend?


• Canada
10 Sep
Great that your class went well. Always a good feeling when the students learn something of value

• United States
9 Sep
So good to hear your class went so well!!