JJ's Vinyl Madness Countdown #797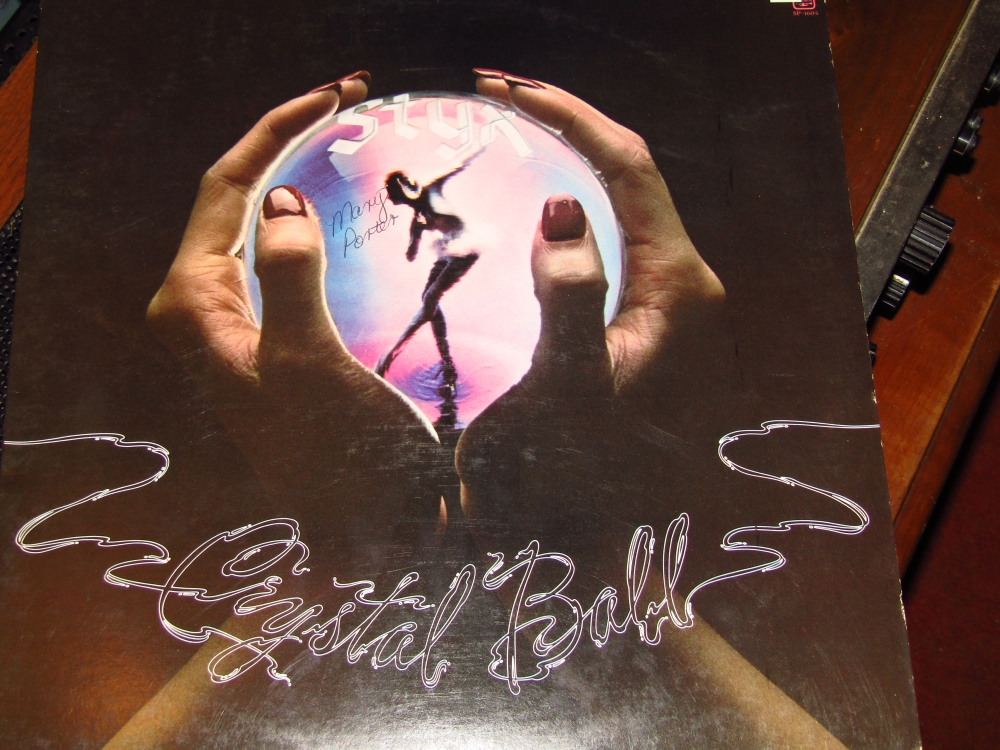 Olney, Illinois
September 10, 2017 7:05am CST
I guess I am just slow sometimes.

It only took me 41 years to get around to finally buying this album.

I've always liked it, I guess there were just albums I thought I needed more than this each time I saw it.

But that hole in my collection is now filled.

Styx - Crystal Ball

Styx Mademoiselle Crystal Ball
6 responses


• Olney, Illinois
10 Sep
Most free records are in such bad shape they aren't worth playing



• United States
10 Sep
Aw so lovely...I remember it. Wow took a long time for you to buy this one JJ!


• Olney, Illinois
10 Sep
I thought about it several times over the years but ended up grabbing something else.

• United States
11 Sep
@JolietJake
Glad you have it now JJ.


• Los Angeles, California
1 Oct
Some Styx I like and some I don't. A band with a split personality.

• Olney, Illinois
1 Oct
I like most of their pre 'Mr Roboto' stuff

• United States
11 Sep
Hang on for another 41 and I'll pick it up, too.