Where Can I Buy New Legs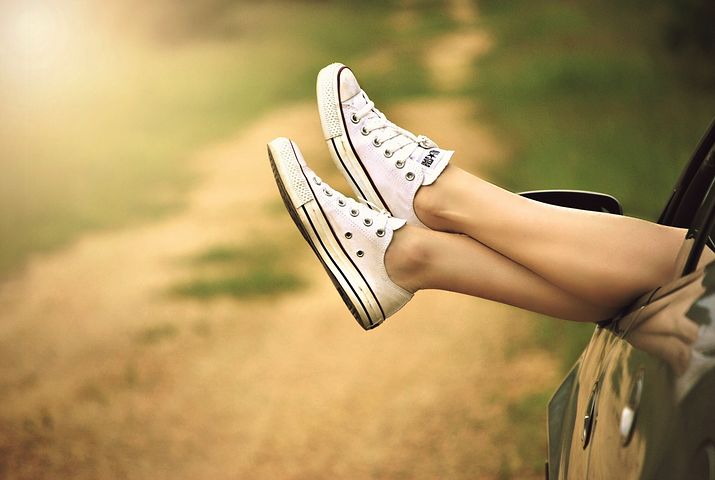 Kakamega, Kenya
4 responses

• Winston Salem, North Carolina
11 Sep 17
I can order new legs from the Lego website, but I guess that won't work for you.

• Winston Salem, North Carolina
13 Sep 17
@stbrians
I think Lego legs might be a little small for you.

• United Kingdom
12 Sep 17
I empathize with you! As we get older the way our bodies feel and move changes so much. I'm 39 and I've started to suffer from a kind of stiffness which I'm unsure is arthritis or just age related. I guess we all get there eventually. I've been told that eating oily foods can help.

• Jalandhar, India
11 Sep 17
I think you need to see a doctor soon

• Philippines
11 Sep 17
Hi there! I guess, we all have to pay for the consequences of enjoying too much things and when our old age comes they starts to come out

How I wish pains go away too but can`t stop them from coming..So we just have to find our ways to ease them away