SELFIE ON THE MIRROR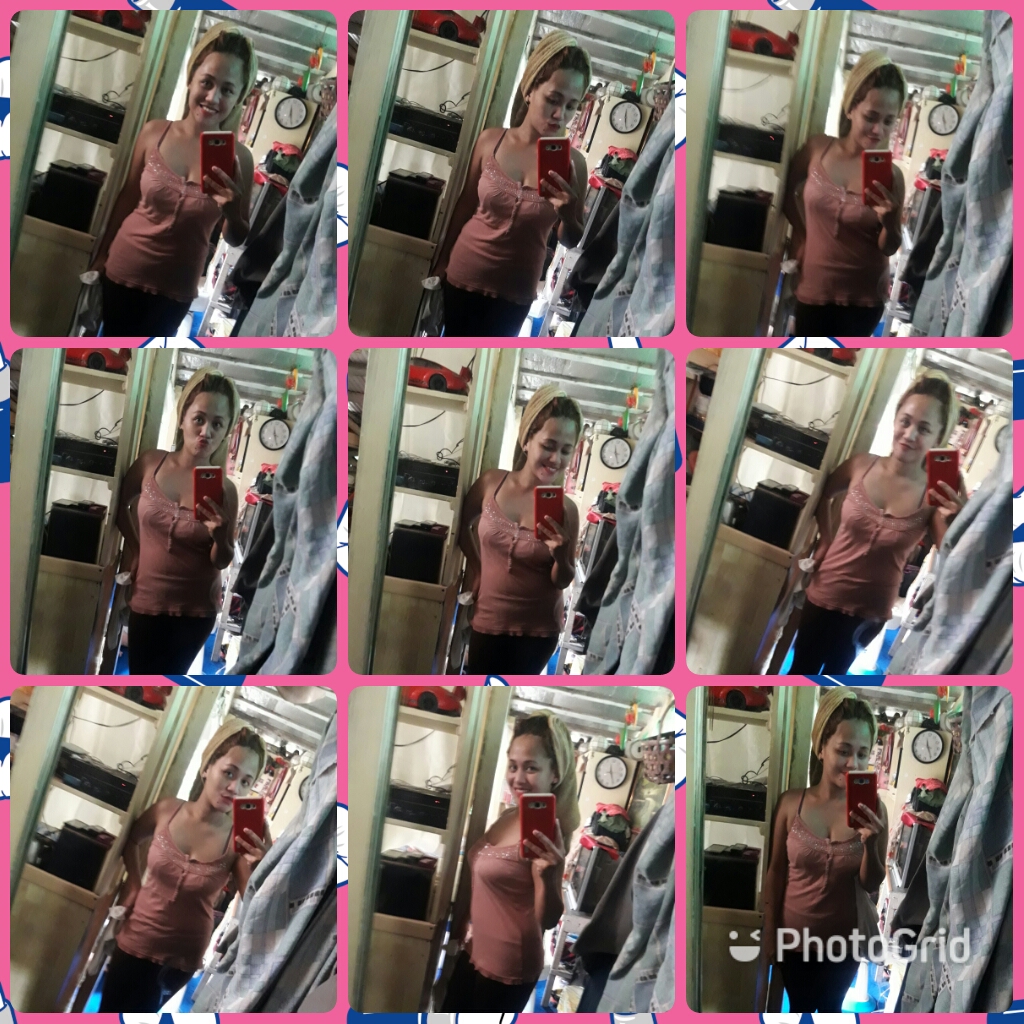 September 11, 2017 9:10am CST
When I'm bored I always do is to taking selfie in front of the mirror, because of that I feel free from stress. I feel comfortable I don't know why. But I feel that way. And sometimes making some pose and wacky. And also my other family doing this, I don't know if this effective for them? But I thankful because they also try it.
4 responses

• Indonesia
11 Sep
almost similar to what I often do, the difference, when I run out of inspiration, I chatted with a mirror hahahahahahahah

•
11 Sep
That's nice to hear, but I don't understand chatted with a mirror? What do u mean by that?

• Indonesia
11 Sep
@resukill22
yah sounds weird and like crazy, my wife often scolded. but when faced with a mirror I often do like talking to myself. but a lot of writing inspiration I was born from this.

•
11 Sep


•
11 Sep
Strange way to remove stress but nice

•
11 Sep
Yes your right, but when I selfie, I free from stress, I. Don't know why he he.

•
11 Sep
@resukill22
don't worry everyone has their own way to remove stress

•
11 Sep
@Athinker
yes your correct, so thats my way hehe , what about you?


• Boise, Idaho
11 Sep
Everyone should try and then mix them all together.

•
12 Sep
Yeah your right. Try another more excitement.

• Boise, Idaho
12 Sep

• Philippines
12 Sep
You should put your name in the middle of this picture so that no ones going to copy it or put it in their website.