Remembering 9-11-01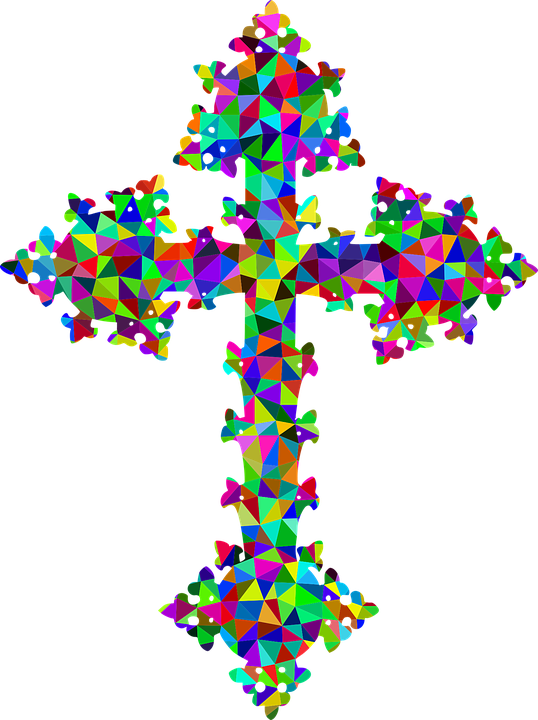 Greencastle, Indiana
September 11, 2017 10:36am CST
16 yrs later another yr comes to us after all we have went through in the past few mons with violence & storms taring our states apart. Folks I really don't know about what you believe in or if you have a clue as to what this day means but I do believe there's answer's. I say we need to start loving more & giving more & praying everyday our troops & armed forces need our support for all they do for us. They aren't JUST people but our life savors in more than we could EVER realize when all isn't good they deserve more than they get. I dedicate this video to the ones that lost their lives on this day & we all need to say a prayer along with a moment of silence.

Lyrics: Where were you when the world stopped turning on that September day? Were you in the yard with your wife and children Or working on some stage in L.A...
5 responses

• United States
11 Sep 17
I lived in a neighboring borough of New York. I will never forget 9/11

• Greencastle, Indiana
11 Sep 17
@Marilynda1225
it's something that A LOT of people will never forget & all the violence & storms we have had in the last few mos to lead up to this. day.

• Jalandhar, India
11 Sep 17
I hope and pray for peace to prevail. Surely these sort of events are unforgettable but they made us more strong.

• Greencastle, Indiana
11 Sep 17
@singhisback
YES it has & made us think about what's ahead to make us MORE aware of what's going on.

• Palisade, Colorado
11 Sep 17
This song is the best one for this day. With all that is going on around us we also have the memories of 911. We need peace and love and maybe people will start understanding that. We have no idea what God has planned for us and we need to be ready. Peace be with you, my friend. That saying means a lot to me.

• Greencastle, Indiana
11 Sep 17
@velvet53

amen I do agree with you

• Greencastle, Indiana
12 Sep 17
@velvet53
sorry I slept the day away today just getting on here Irma is heading OUR way not SURE how bad she'll be BUT with the TREES around that's the main thing I worry about.


• United States
11 Sep 17
I really do feel that adversity comes to humans due to the all the awful deeds humans do on a daily basis. We are being taught a lesson, but we never seem to learn.

• Greencastle, Indiana
11 Sep 17
@Corbin5
amen I have to agree with you.


• Daytona Beach, Florida
11 Sep 17
Wonderful song. Yes. something we will never forget I was not there but NYC is my hometown.

• Greencastle, Indiana
11 Sep 17
@RasmaSandra
thank you, it's my MAIN 9-11 song I use for this day & I was fishing on that very DAY in Fla & when I heard about it I was seeing planes flying over one after another that got my attention.