We-ell....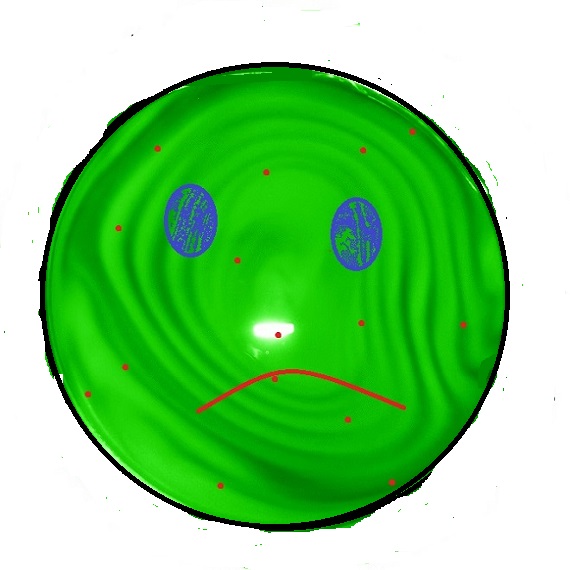 Petaluma, California
September 11, 2017 3:54pm CST
...so much for my working this week. When my boss called last night, I thought that I was feeling better, but not long after I arrived at work, I started feeling lousy--I got a headache, and I noted that the glands on the left of my neck were swollen. I asked one of my co workers if I could get a ride home with her (she would be leaving around 2:30 p.m.). She said she would text my boss (who I thought was supposed to be there today, but wasn't) and see if it was okay. While I was there, my boss never texted her back. However, I was in the nap room with the preschoolers, when the head teacher informed me that after she came back from her break, another of the teachers would be taking me home. So, here I am. My guess is that I won't be working the rest of the week.


2 responses

• United States
11 Sep 17
Oh dear sorry to hear this Stacey..and I hope you feel better soon. Off to the doctor tomorrow for me too not well.

• Petaluma, California
11 Sep 17


Hope that you are feeling better soon !

• United States
11 Sep 17
@xstitcher
Yes I hope both of us do thanks Stacey.