Good morning from peachpurple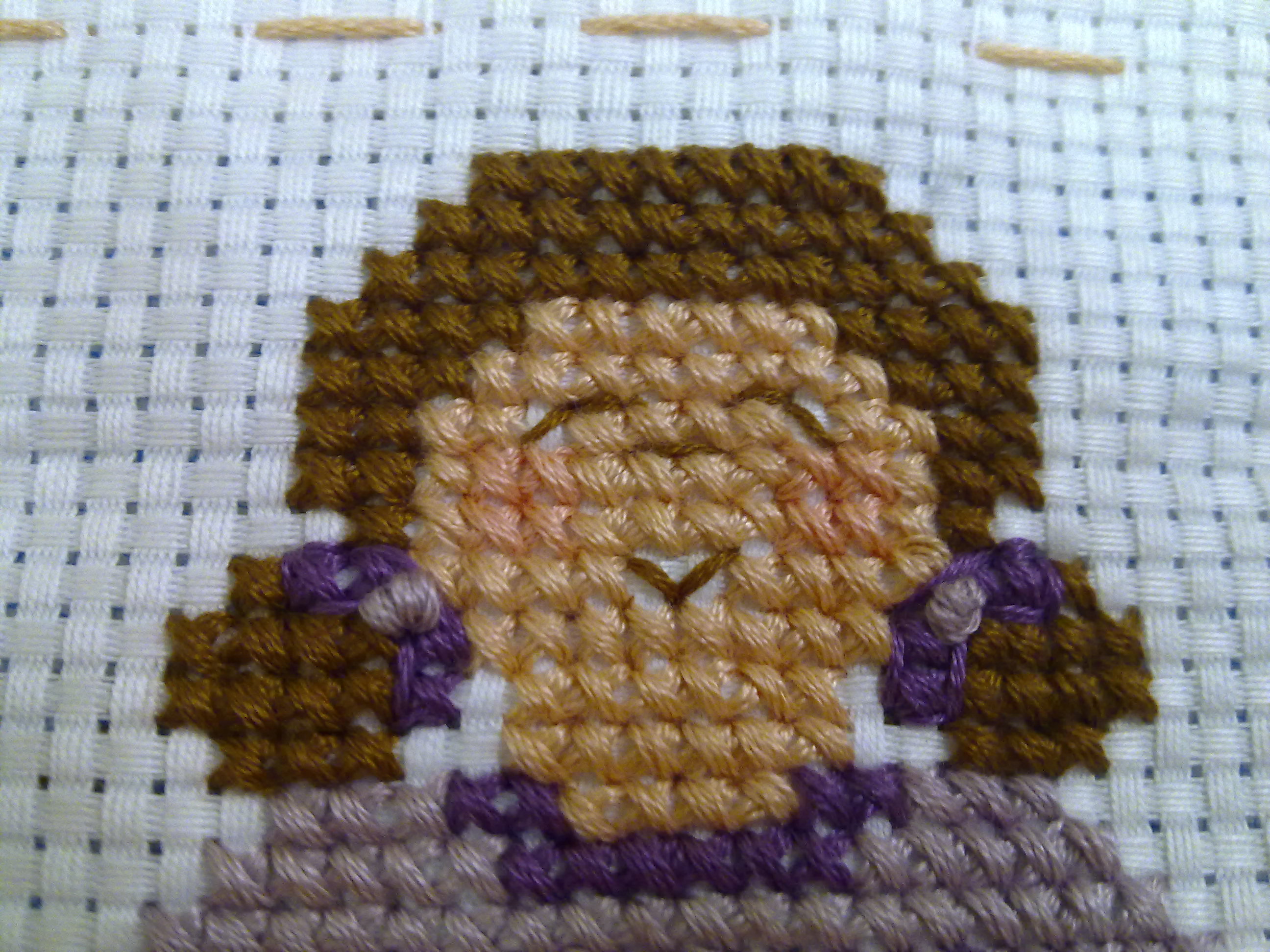 Malaysia
September 11, 2017 5:06pm CST
Morning guys and gals! It is 6am in the morning, my son had just left for school, the bus came to pick him up but school will start at 7.15am Yeah, I know I could drive him there but I don't drive because I can't drive and hubby is sleeping. So, my son had to get used to waking up early. Yesterday we slept late because he had homework to complete. SO, we might take an afternoon nap later and watch Howling's moving castle again. photo: peachpurple Breakfast was cereal KOKO Krunch with milk, so how's your morning? Rise and shine !!
10 responses

• Garden Grove, California
11 Sep
my mop rning was great s o is y afternoontoo

• United States
11 Sep
It's after 6 pm here in Ny. Have a good day..

• Philippines
11 Sep
Good morning to you. Oh wow your child is pretty early going to school.

• Malaysia
12 Sep
yes, it is normal for kids here to wake up early, some kids reach school at 6am

• Philippines
12 Sep
@peachpurple
i just think if my kids are also like them, 6am is when my kids start to get up from their bed

• Malaysia
12 Sep

• Canada
12 Sep
He has a earlyear start to his morning. He must be tired when he gets home.

• Malaysia
12 Sep
Yes, he is very tired, so he needed a nap

• United States
11 Sep
Wishing your son a very good day at school. It is evening here, but will rise and shine in the morning.

• Malaysia
12 Sep
thanks very much, hope your morning is bright

• East Tawas, Michigan
11 Sep
I had a good morning, with so much worry on my mind, over the hurricane weather:( We are fine in Michigan, but our relatives are in Alabama.

• East Tawas, Michigan
12 Sep

• Malaysia
12 Sep
Bad, I still figure how to earn more online.

• India
12 Sep
My day is good. I had leftovers for breakfast