Worst Action Movies List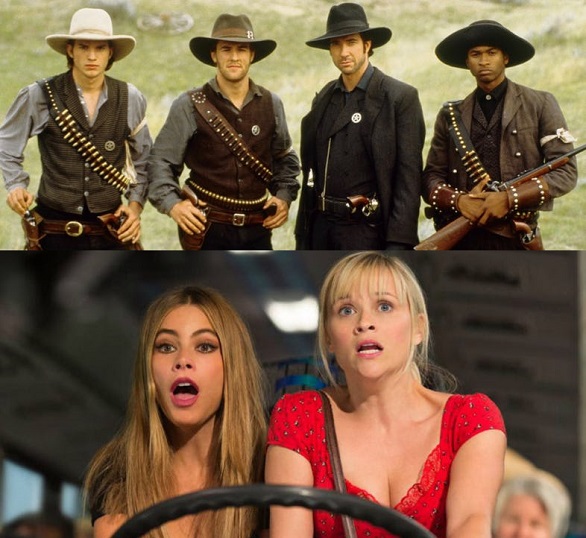 Austin, Texas
September 12, 2017 11:41am CST
They say if bloggers want to increase traffic to their blogs they should create quizzes or make lists. The free blogging platforms I use don't have the quiz or list module makers at any of my blogs. I have created quizzes and lists at other sites that do have the tools for it. It's easy enough to do. Quizzes are fun but I think most people find listmaking a lot easier. I say that because I can find lists everywhere on the Internet. Usually I like to take a peek at lists about entertainment or entertainers like "Best Rock Guitarists Ever!" or "Most Awesome Martial Arts Movies!" Very seldom do I agree with the entire list. But I found a list that I wholeheartedly agree with. It's a list of the Worst Action Movies Ever Made! Some I wasted my time watching because they were sequels and since I liked the first film, I had an expectation. Many of them I wouldn't even take the time to watch. You can tell by a movie poster or a movie preview or the people starring in the film and you make a snap judgment. "Oh boy! That's gonna be really bad!" When you see that movie show up on a list of "Worst Ever!", you're like: "I knew it!" If I were were to disagree with the list maker, I wouldn't change the movies on the list but I might rearrange the numerical ranking. But these movies were soooooooooo bad, why would I even bother to do that? They sucked!

While there are plenty of terrible action movies out there, these are the ones the Rotten Tomatoes critics couldn't stand.
7 responses

• Kakamega, Kenya
12 Sep
Am in virily and I love making quizzes there

• Jalandhar, India
12 Sep
Yeah indeed they were bad movies

• United States
12 Sep
I have seen a few on the lists, and yes, they were stinkers!

• Austin, Texas
12 Sep
Stinkers? That gives me an idea to name a list. Worst Stinkers Ever! Wonder if the search engine can find it easily. Not sure "stinkers" is a good keyword.




• Riga, Latvia
12 Sep
Well it is funny about movies that everyone says are bad because some are really not so bad and there are always people who will say that some of the movies they like. I think it is more of a personal opinion.

• Philippines
12 Sep
Bloggers really knows how to attract viewers and readers.

• Canada
20 Sep
Lists seem to be popular but they are merely intended to attract readers so I don't care much for them.