Caring people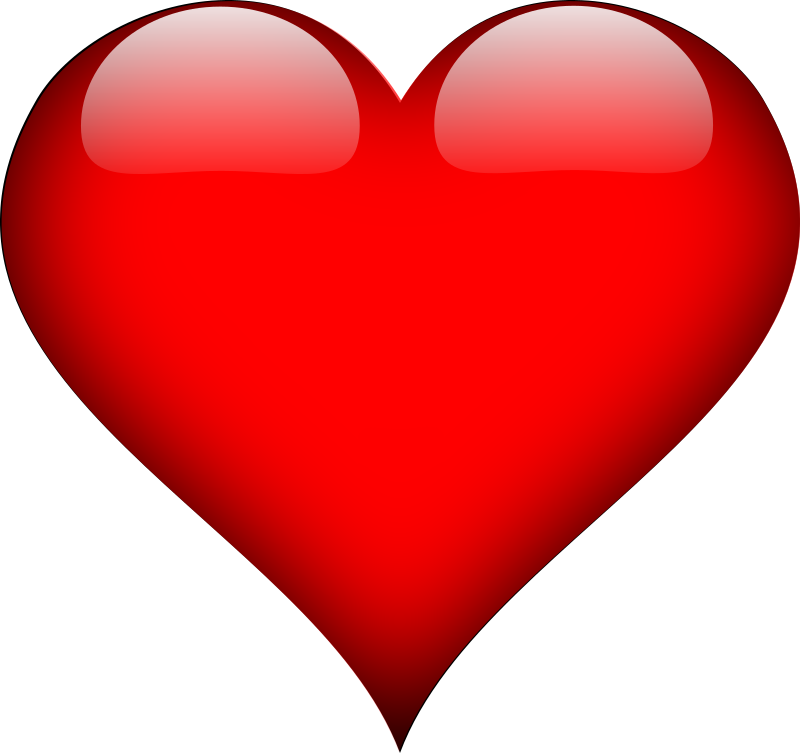 United States
September 13, 2017 1:07pm CST
When people were ordered to evacuate Florida when Irma was on the way

I saw many people on Facebook and on the news offering strangers that if they needed a place to go they are more than welcome to come to their homes in other states.

There was a man in Texas that was helping in Houston that gave his address to a reporter his address because she was going in that area anyway. He asked her to check if his house was still standing.

How very kind, he was helping people when his own home was in trouble. People offering for people to stay with them, water and food.

There are many people on the ground or in water helping strangers. A governor in a nearby county near Key West, Florida is offering those children (about 13,000) to come to school their. A policeman left his safe home and family to help other's in Texas and died!

Disney World gave $2.5 million to help outside of their park

Actors have donated millions of dollars and there are singers putting on benefit concerts on to benenfit the victims in Florida, Georgia and Texas. This is great!

But I have family and friends cannot seem to help me with a local ride!

8 responses

• United States
13 Sep 17
It sucks your family and friends cant or wont help you. Maybe they reasons why they cant though. Hope you can somehow get a ride to where you want or have to gi.

• United States
14 Sep 17
They are lazy! I do things for them, but they cannot do for me?


• United States
14 Sep 17
@dfollin
sometimes thats just how life goes. Lazy or not.

• United States
16 Sep 17

• Oxford, England
13 Sep 17
This is often the way. My Nearest and Dearest quite off and don't get that I need help as well as them.


• United States
13 Sep 17
What do you mean it's the simplest thing to get a ride?

• United States
13 Sep 17
@AmbiePam
I know the people we ask (family and friends ) complain or make us feel rushed if they take us to the store.


• United States
14 Nov 17
These kind of stories are what really does demonstrate that Americans, all even if not born here but living here now, are GREAT people ! Thanks for sharing and how are ya btw ?

• United States
16 Nov
I am ok, getting by. How are you doing?

• United States
16 Nov
@dfollin
after removing a sinus pressure headache early this morning, I am now doing fine and shall be until another change in barometric pressure wants to aggravate those good ole sinuses of mine !

• Boise, Idaho
13 Sep 17
So many good people out there. It sure does the heart good. Local rides are a problem for me too.

• Boise, Idaho
14 Sep 17

• Phoenix, Arizona
15 Sep 17
I've seen so many wonderful stories about people helping people. People are not looking to see what religion they follow or color of their skin or nationality. It's just people helping those in trouble. This is how things should be. The story about the guy who owned a furniture store and opened it up as a shelter saying furniture is meant to be lived on. What an awesome thing. People got to sleep on real beds and couches and he fed them well. There are more stories like that. Just people looking out for strangers and helping wherever they can. People with boats making the trip to Houston to rescue who they could. People seeing a guy stranded on top of his car and everyday people making a human chain to rescue him. Touching stories. It is a fresh look on what really matters

• United States
16 Sep 17
That is the way it should be!


I missed the story about the furniture store man. That is awesome



• United States
13 Sep 17
Those people giving concerts are stingy. They don't want to pay out of pocket so they let their fans foot the bill. I would die before buying one. The rest are wonderful people.

• United States
13 Sep 17
If people want to know what America is like, then you have given them a great view of the USA in this discussion, my friend. The media and politicians trash America, so we need to ignore them, and take a look at this country's people who show more good than bad every single day. As for family and friends, some just don't measure up to most.