Sept 13 Lunch Really Good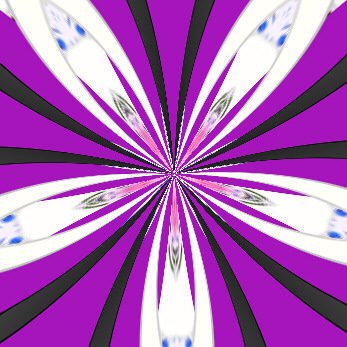 Garden Grove, California
September 13, 2017 1:36pm CST
Chili do so mssy and oh so go oid .I ate a foruth and saved the messy chili dog for my nite snack. I had lentil soup,half a ton of'french ]ries crispy and hot, and orange jello for dessert.I als opted for yogurt and fresh fruit for dinner as it will be hot Its stating to warm up now. Oe original post and graphic by P Hatley copyrighted 2017
5 responses


• Boise, Idaho
13 Sep
Sounds like a good meal and a nice snack for later.


• Boise, Idaho
14 Sep
@Hatley
.....Messy stuff is usually good.

• United States
13 Sep
Sounds like you enjoyed it.

• Garden Grove, California
13 Sep
yes essy as all g et out but oh so good

• Daytona Beach, Florida
13 Sep
What a delicious lunch. I have some ground beef so now I will have to make some chili tomorrow. Hope you have a great rest of the day.

• Garden Grove, California
13 Sep
yes it was essy but really so good lol