Brought A New Keyboard But....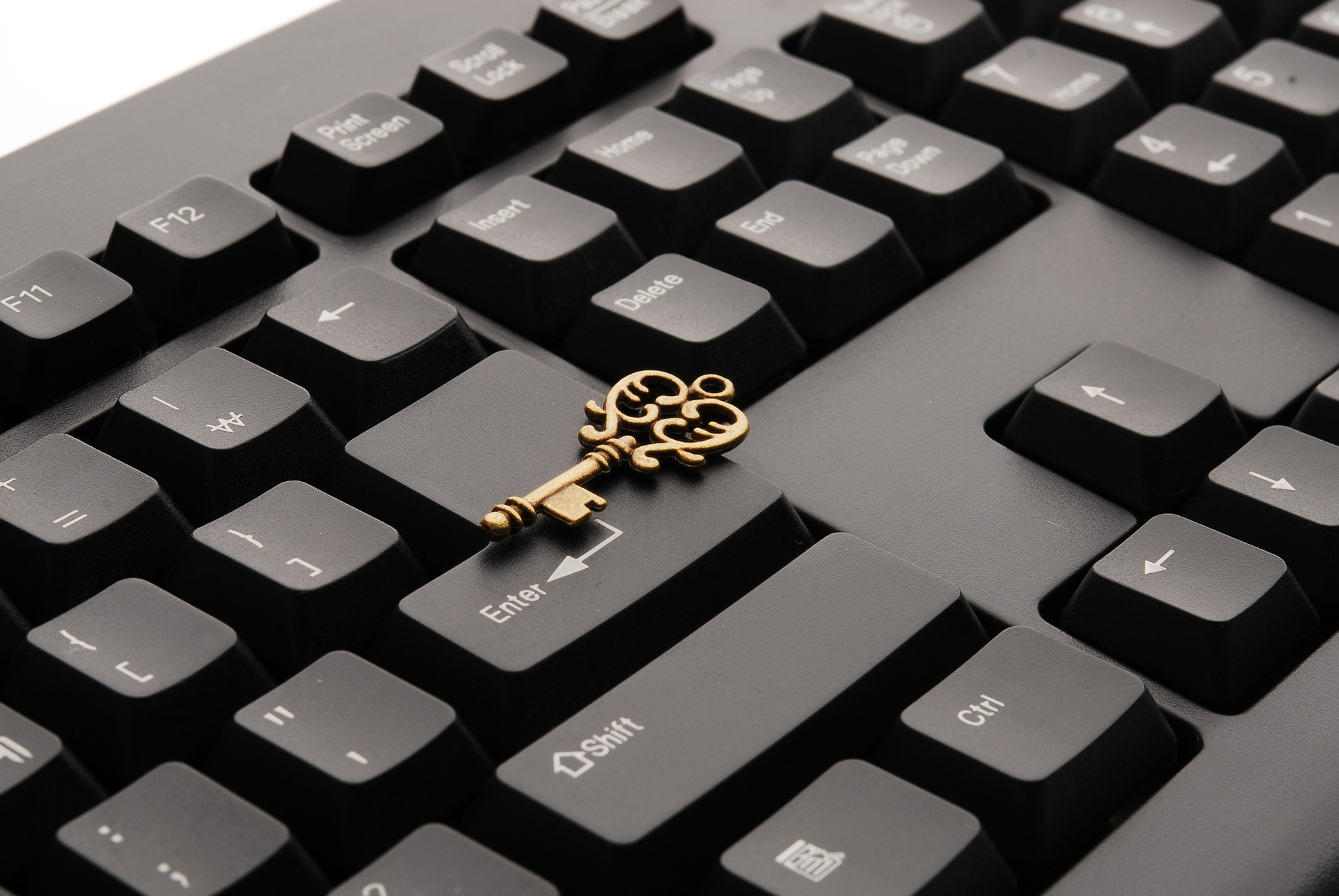 Bangladesh
September 14, 2017 8:16am CST
I thought after purchasing a new keyboard my problem will be solved but I was wrong! The desktop has several problem as my siblings used it since 2012 and my younger brother is very careless about using electronic products. In my last mylot post I mentioned that, I need to repair my laptop and right now its hard for me to afford it. My laptop's display isn't working and may be next month I can repair it after getting money from my tuition. So a keyboard change can't change the whole story the desktop need servicing. This month my life is computerless! feeling bad because my devices are my best companion nowadays! Stop expecting from humans that they will never leave me alone. . . . . . . Image: Pixabay
10 responses

• Philippines
14 Sep
Seems your laptop is now obsolete. I suggest you have to buy a new one instead of spending money for repair. I'm serious, because I had thay experience and I wasted my time and money for repair but my desktop was not fixed.

• Bangladesh
15 Sep
@Macarrosel

right now its hard for me to afford a new laptop!

• Philippines
14 Sep
2012-- maybe it need to retire now, it served its purpose and just fit to give adornment to the lengthy service it gave you.

• Philippines
14 Sep
@ilocosboy
Yeah I agree. with that age.. been 5 years passed.. she must change it or buy new one..

• Bangladesh
15 Sep
@ilocosboy
but there are many people who used their desktop more than eight or ten years long


• India
14 Sep
Oho ..so is the new keyboard waste of money now?

• Philippines
14 Sep
@prashu228
probably yes, but she is going to use that keyboard after they fix the laptop :)

• Bangladesh
15 Sep
@prashu228
no not waste of money, after servicing desktop I'm gonna use it


• United States
14 Sep
I would feel lost without my laptop. We sure do depend upon that technology.




• Kakamega, Kenya
14 Sep
You are in the same predicarment as I only mine is the smartphone

• India
14 Sep
That is the trouble when we share our computers and Tablets.Many are very careless.If all are careful,we could use them for years.