A Woman Giving a Blessing to Elderly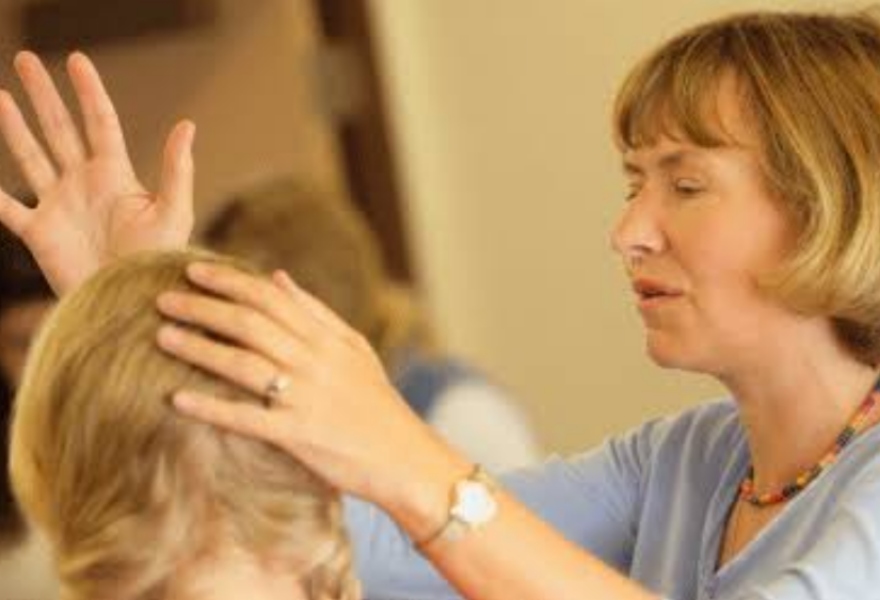 Philippines
September 14, 2017 9:20am CST
Taking my early morning routine walking in the less traffic city streets, I passed by a woman putting her right hand on the head of an elderly woman sitting on her wheelchair. As I went nearer I couldn't understand the mumbled words the woman is saying. I knew that she was giving a word of comfort to the senior citizen probably her friend. Does your Church leader, minister, pastor or bishop give blessings to the sick member of your Church? Photo credit: Apologetics Press
10 responses

• Kakamega, Kenya
14 Sep
That is what happend Laying hands on the sick and they get well

• Kakamega, Kenya
14 Sep
@dodoazo
Faith is the key and God has the final healing power

• Green Bay, Wisconsin
14 Sep

• Green Bay, Wisconsin
15 Sep


• United States
14 Sep
yes they do many times.I was one of them.

• Philippines
15 Sep
Well, since I'm catholic, we have priest doing that to the senior citizens and by groups as well.

• Waikoloa, Hawaii
15 Sep
i think mostly gesture doing this is only catholic church ? i dont see it in other religion

• Philippines
14 Sep
She was praying over her. Prayer is a very powerful tool in healing diseases and weak soul. Praying over works for the worthy though.

• United States
14 Sep
Yes, our minister always visits those who are ill. Every hospital and nursing home here has clergy who come to offer blessings to those who are ill.

• Nairobi, Kenya
14 Sep
Yeah. They always bless everyone in the church here

• India
14 Sep
Yes they do. It depends upon our faith. If we pray with faith we get healed