So It's A "Fireable Offense" to Criticize Trump???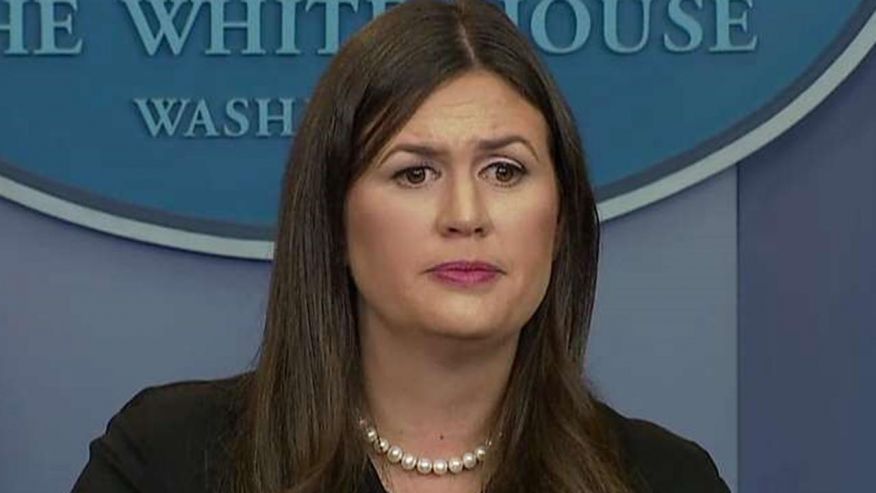 United States
September 14, 2017 3:28pm CST
ESPN's Jemele Hill recently tweeted - quite accurately in my opinion - that Donald Trump is a "white supremacist who has largely surrounded himself w/ other white supremacists." The network needlessly - again in my opinion - quickly apologized but at least so far Hill still has a job. That doesn't make White House Press Secretary Sarah Huckabee Sanders very happy. "That is one of the more outrageous comments that anybody could make and certainly is something that is a fireable offense by ESPN," she told reporters. So much for free speech, at least when it comes to speaking out against Donald Trump! Donald reportedly tried earlier this year to get MSNBC's Lawrence O'Donnell's show canceled and I understand he wanted Stephen Colbert fired as well. I know a private company such as a TV network has the right to fire someone if they say or do something the company considers offensive and that's not a violation of anyone's free speech rights. However, it's pretty scary and dangerous when someone's firing is called for from the White House. Let's hope Congress wakes up soon and sees who really needs to be fired before the rest of us lose all our Constitutional rights!

The latest controversy surrounding left-leaning ESPN has bubbled all the way up to the White House, where Press Secretary Sarah Sanders weighed in Wednesday to say calling President Trump a "white supremacist" is a fireable offense.
3 responses

• Hong Kong
14 Sep 17
@anniepa
This is a very sad development indeed that one could think only exist in a repressive regime my friend and not in the US of A!


• Dallas, Texas
14 Sep 17
I will say it for you. You're fired. That was easy to say but then if I added the name of the King of America I would get fired probably. So I won't mention about that King of America, Get the idea?

• United States
14 Sep 17
I have to laugh at the people who call him a "white supremacist." White supremacists hate Jews. Trump's daughter is an Orthodox Jew.

• United States
15 Sep 17
I guess "laugh" isn't what this situation makes me feel like doing, to be honest. I know it's hard to imagine but there are plenty of people like him, haters who have members of the hated groups within their own circle of family or friends whom they somehow "make exceptions for". Then they use those people as "proof" that they're not racist.