Do you ski on an active snow-coverd volcano?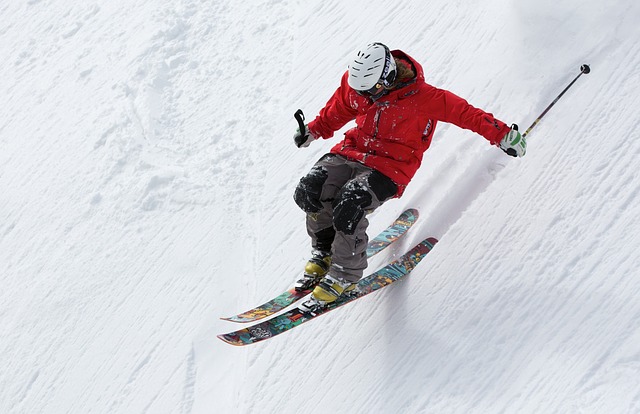 Dallas, Texas
September 16, 2017 1:36pm CST
Well, do ya ? This conversation is about people who have gone skiing and provides a glimpse into the world of snow covered volcanoes. Have you ever skied down the snow covered slopes of Mount Etna? What would this look like and would you do this if you were living in Sicily, an island that is part of the country of Italy. Perhaps don't mind taking a free-rider course by riding a the one locted in New Zealand? That other snow covered volcano I am talking about is called Mt.Ruapehu and the article that covers that mountain in New Zealand can be read by going to the link provided in the comments section of this post. Enjoy!

This part-time freerider, full-time daredevil skies down the snow-covered slopes of Mount Etna to escape a sudden eruption. The highest and most active volca...
2 responses

• United States
16 Sep 17
I have never skied down any slope, but my fear of heights would keep me off of Mt. Etna so no worries about volcanic eruption for me.

• Dallas, Texas
16 Sep 17
Me neither. But I imagine there are some thrill seekers in this case, Free Riders, who would take that challenge to the ultimate!


Where can you snowboarding or skiing on an active volcano in New Zealand? Mt Ruapehu is home to the North Island's commercial ski fields Turoa and Whakapapa

• Ireland
16 Sep 17
@lookatdesktop
Etna erupted as I was flying past it into Catania airport a while back. Spectacular, but didn't see anyone skiing down it trying to get away.

• Dallas, Texas
16 Sep 17
You witnessed a real life historical event that will be long remembered.

This is spectacular. I found a YouTube with a very short clip to look at.