Dunkirk props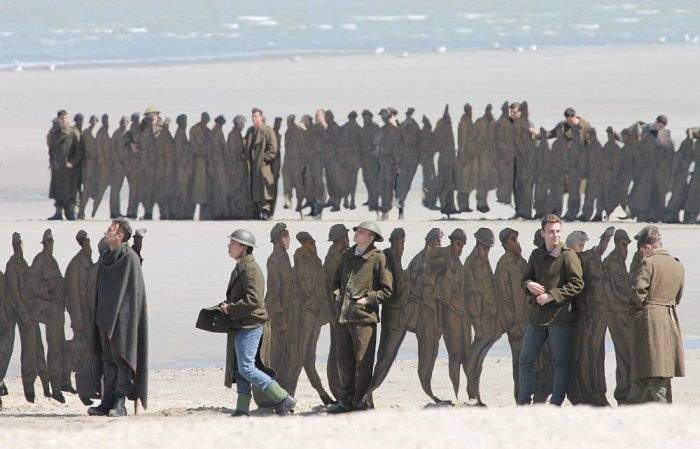 Guangzhou, China
8 responses

• Redlands, California
17 Sep
Pretty interesting. As long as they respected the story. Meaning they would respect the budget. Obviously, it s a great movie because someone gave a crap, money can never buy those things.


• Redlands, California
17 Sep
@youless
It is not a fantasy, a war movie is never pleasant. Supposedly we use them to get our humanity back, but we seem to be doing the opposite lately.

• Guangzhou, China
17 Sep
@crossbones27
Yeah, unfortunately the world has become less peaceful.

• Redlands, California
17 Sep
@youless
Yeah, something is not right with people these days. I hope they come to their senses because this will not end well.

• United States
19 Sep
I wish I could see this real soon. Paper props? That is brilliant.

• Philippines
17 Sep
I hardly noticed that all those props in the background were made of paper. Very impressive.


• Roseburg, Oregon
21 Sep
I never saw or heard of that movie. I will have to look for it.

• Philippines
19 Sep
I haven't really watch this movie yet.

• United States
17 Sep
How interesting that this movie used paper cutouts for the soldiers. Hope you enjoyed watching this movie.

• Jalandhar, India
17 Sep
So they used paper. Even paper should be used as properly