When Is Writing Not Writing?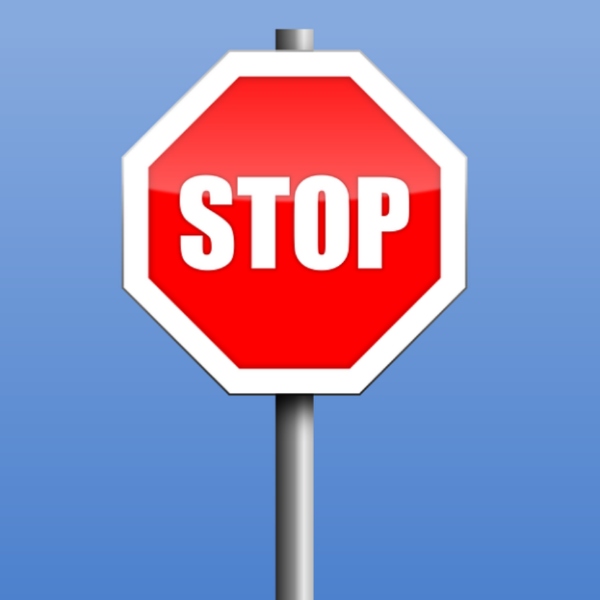 Philippines
September 17, 2017 8:44am CST
In online writing which gives coins or pays to the members or users, I observe that newbies are taking it for granted. I may cite a typical example, this site, myLot. They post, comment or interact with a senseless phrase, a sentence or two. It's like a tweet or comment or message in a Facebook and other social media. What should be done? I may quote a line from FAQs, "be descriptive - myLot users... are NOT mind readers". It means give it a sense. Express what's your idea or thought with a detail, data, or information. That's what I mean of writing is not writing. Anyway we're reacting that way but nothing would compel them to do so. At least I have expressed my concern. Nobody could stop you from doing it. That it adds burden to the admin or moderators designate.
9 responses

• United States
17 Sep 17
Several years back I was on an actual right team site that was called associated content. It was not as interactive like my lot is to me. I noticed here on my lot it reminds me of a community Or what I would consider to be like the old chat rooms that used to exist with MSN. Some people blog about their day, and events, questions sometimes even frustrations and others share interesting stories about news events or things that are going on in our world today. There are times that I respond to a string in a discussion with a brief LOL or a That's great! And this is usually after someone has engaged with me in conversation and it's kind of the closing much like we would say respectfully sincerely and our signature. When I'm interacting here on my lot yes the pennies add up, but my engaging with people or my responses are never driven by I need to get some pennies.

• United States
17 Sep 17
@dodoazo
On the contrary, I am not frustrated at all. On Associated Content, I viewed it as a writing site, where I earned money for articles I wrote, and or I claimed "offers" for articles they were looking for which all had required structure and word minimum requirements. So I did what I did to earn money. Here on myLot, I don't see it as a writing site. As I stated in my first response to you, the pennies earned here to interact with people in what I deem as a "community", is just a little bonus.


• Chile
17 Sep 17
What bothers me most about them is that they write multiple one liners and I have to scroll down to check on a real post. Many good posts are lost for me that way.

• Chile
17 Sep 17
@dodoazo
Right. But I wonder if we should also report them.

• Philippines
17 Sep 17
@marguicha
ignoring them and report before they accumulate more reactions.


• United States
17 Sep 17
I've noticed some write barely a whole line!

• United States
17 Sep 17
There will always be people who do the minimum required. The recipients of this empty comment or response will still earn, so they will not be too upset. On the other hand the person who does this poor writing will not receive interaction, will not get paid and will eventually move on, grumbling about our rudeness or how the site is a scam. Their laziness will police them for us.


• Davao, Philippines
17 Sep 17
@dodoazo
As I've said to my previous discussion that mylot is a friendly site that means as much as possible we need to keep that peace. I always think that way because I've seen a lot and I still see those - meaning it's either admins didn't see that or it could be admins let it pass. But you can report them if you think it's against the rule.



• United States
17 Sep 17
Writing that is not writing does become quite annoying and to avoid the annoyance, it is skipped by a lot of us.

• United States
18 Sep 17
@dodoazo
I do agree. We eventually learn that a post of good quality does much better at attracting readers.


• Philippines
18 Sep 17
There will be members here who have no idea how the site works and who would do not even the bare minimum. I guess, it is true for all sites.

• Philippines
18 Sep 17
@dodoazo
there is nothing wrong if people ask sensible questions that are not found in the FAQ. However, most of the posts that I have seen are just sorry excuses to have something to write.

• Philippines
18 Sep 17
@allen0187
I think myLot has a friendly admin like
@GoAskAlice
. Have you communicated her? If questions couldn't be found in FAQs, they may be directed to the admin. Clarification is the issue queried to her, I think.


• Jalandhar, India
17 Sep 17
You hold a very good point my friend

• Philippines
17 Sep 17
I bring it out for those who come short of a good post so that they'll do their best next time. I remember one myLot users that this site is good avenue for developing his writing, getting his thiughts online, and being quick to reply with sense. I admire that kind of person for he learned by examples. We do in the Boy Scouts, "learning by doing".