When You 'Forgive' Adultery with your mouth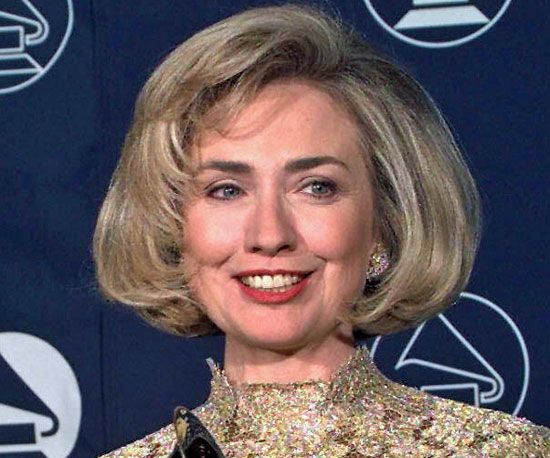 Kingston, Jamaica
September 18, 2017 4:04pm CST
There was a woman who was married to a dashing man. She loved him very much. They both worked for government. He was a bit farther ahead than she was. Having to deal with her on occasion she was a pleasant, happy person. Then she found out her husband not only had an affair, but had a child. She became a miserable creature. Sour and unpleasant and the kind of person people wanted to avoid. If she had left him, divorced him, moved on with her life, she would be herself. But she didn't. She stayed married to him. She became the kind of person used as an example; "If you stay with your cheating husband you'll turn into...." When I look at film footage of the pre-Lewinsky Hilary and the post-Lewinsky Hilary, there is such a difference that one can only say, she ought have divorced Bill and moved on. Then, she might have been more lovable. More electable.
6 responses

•
18 Sep 17
Hmm interesting view ?? But who are we to judge maybe it's the idea of comfortability and the idea of change that terrified her.Each to its own don't you think????

• Canada
18 Sep 17
Many women believe in the sanctity of marriage and with whom they love. I admire Hilary Clinton because it is easy to divorce but not so easy to stay in a marriage. Also there is a thing called forgiveness and I think we need to use and apply t in our daily lives.

• United States
23 Nov
The only people who should be concerned with a marriage is it the people living it. There is so much we should not judge and that is the case of high profile people we by no means truly know. I know plenty of people who have affairs or are in open marriages. Whatever they want to do with their life is up to them? My only concern is my marriage with my husband.

• Hong Kong
18 Sep 17
@tallawah
Have you read the new book of Hillary titled "What Happened"? my friend.

I haven't have the chance to read it yet.


• Philippines
19 Sep 17
Coulda, shoulda, woulda... no one will know for sure. I bet she doesn't know what would have happened if she divorced him.

• Kingston, Jamaica
20 Sep 17
@allen0187
It is a real issue. Many women can't get over it. They don't divorce, they claim to forgive, but they don't.



• Malaysia
18 Sep 17
I agree with you, now she comes a hatred figure to the public