Good Night, myLotters ! 9-18-17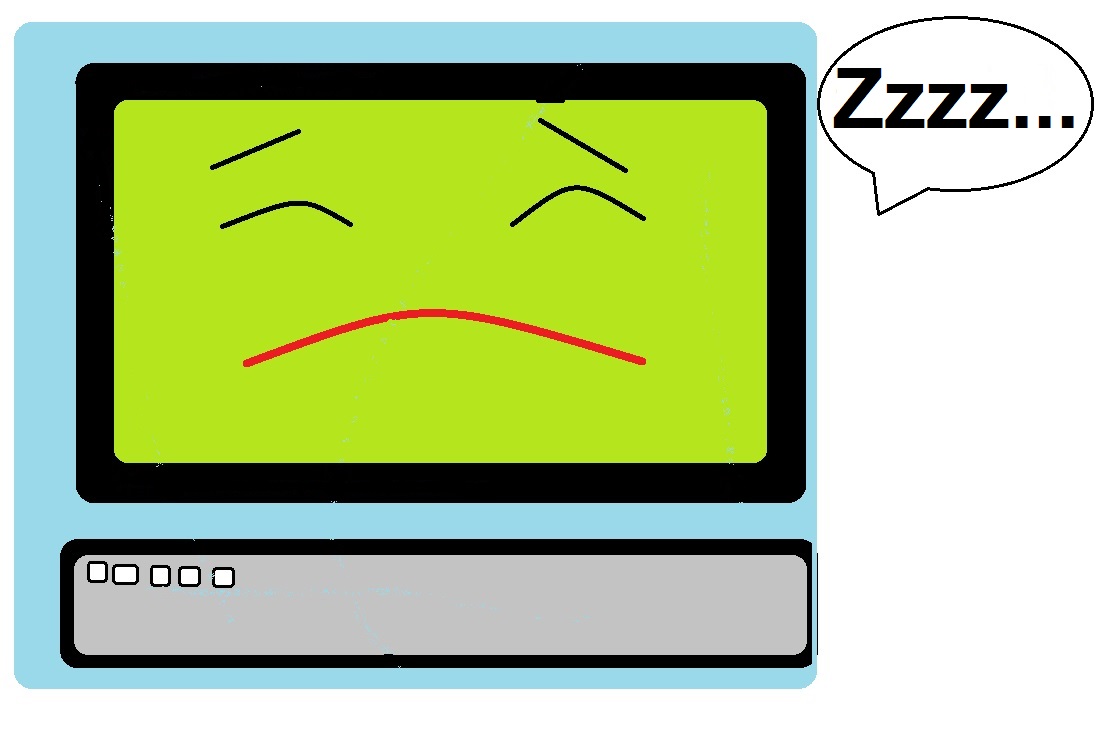 Petaluma, California
September 19, 2017 12:42am CST
Well, I didn't do very well in the posting department here today -- just the way things are lately. I talked to my boss on the phone today -- and Mom wants me to stay home with her at least one more day, which she (my boss) said was fine. Tomorrow I don't know what Mom will want me to do, but I'll be doing that. I'm making good progress on the cross-stitch project that I'm working on--I'm actually nearly finished. I hope to be able to get a picture (aka: scan) of it to show tomorrow. Angel's asleep on the floor, and I am going to shut the 'puter down and get to bed myself. Hope you have a great night/morning/afternoon/etc. in your part of myLot land !
6 responses

• Philippines
19 Sep 17
Good night and sweet dreams! See you tomorrow!



• United States
19 Sep 17
You are a great daughter for always being there for your mom.