I'm Mr. Lonely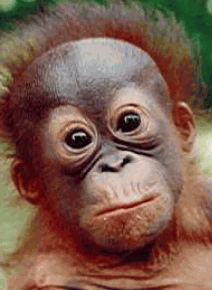 Virginia Beach, Virginia
September 20, 2017 6:26am CST
Ever since I can remember I have been plagued with one teeny-weeny problem. Nobody likes me. They never came right out and said it. I'll give them that. Yet, the hints were strong enough for me to get the message. I became subtly aware when I was just a kid. When I came home from my first day at kindergarten, my parents had moved,….. With no forwarding address. Once, when I was trying to escape from my loneliness, I tried the "getting-back-to-nature" angle and went camping. That's when all the animals got together and set the woods on fire. The last straw came when Becky threatened to leave me. "Tell me the truth!" I pleaded, "Is there someone else?" She looked me dead in the eye and answered, "There HAS to be!"
6 responses

• Canada
20 Sep 17
Aww...Uncle Joe...you need to stop feeling sorry for yourself. Lots of people love you....even Becky. Enough of the pity party...now, let's get back to having some fun.

• Daytona Beach, Florida
20 Sep 17



Good one. Here you sort of remind me of Don Rickles. But seriously I am not actually lonely I am getting used to being alone except for my cat Sid and I have discovered that three things really help keeping busy, watching favorite movies and talking to myself about my every day.

• Winston Salem, North Carolina
20 Sep 17
Do I need to get the Huis Vrouw to mail me to you so I can keep you company?