Music Magpie alright for a few quid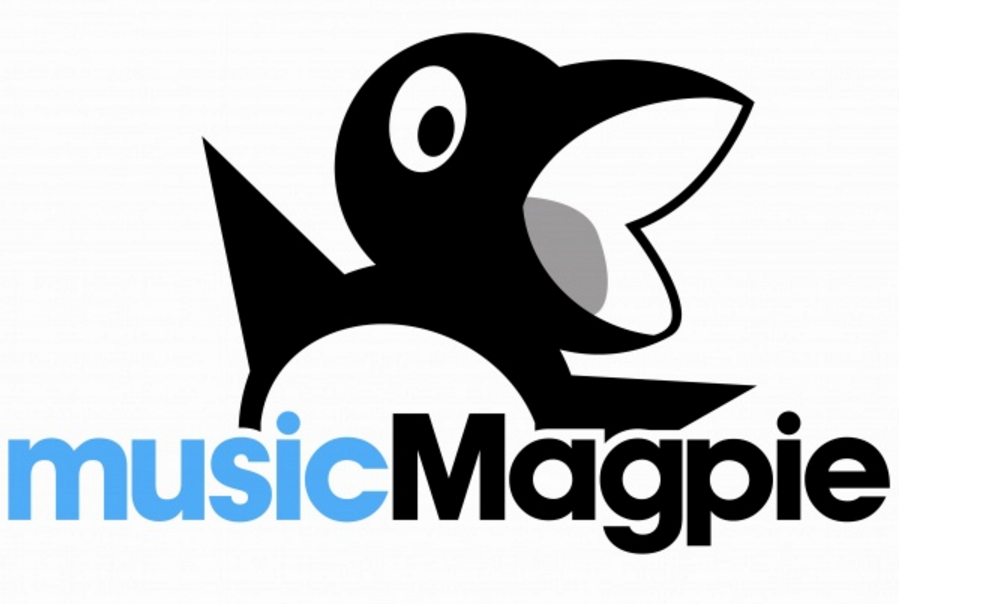 United Kingdom
September 20, 2017 7:21am CST
I know many of us here like to make a few quid where we can. Music Magpie will pay for your old books, cds, dvds, etc. They won't pay much, but I have used them several times and they are legit. The money will turn up in your bank account or via pay pal. They also collect from your house which is good. I've spent the morning typing in barcodes, which is terribly exciting, but by early next week, I know there will be some money coming my way. Whether this is just for the UK, I'm not sure.
3 responses

• Morristown, New Jersey
21 Sep 17
That sounds really great. I have a ton of games and movies I don't want any more. I've been trying to think about what to do with them. The only thing is, do you have to get to the post office and mail the games and things? I'm disabled so I have a hard time getting to the post office. Also, I'm in the United States and postage to England is expensive. How much time do you have to turn in your games? If I only have to go to the post office once or twice I could probably do it. I would have to get a friend or family member to give me a ride, but even if it's not a lot of money, you're right – everything counts.

• United Kingdom
21 Sep 17
You can choose what day they come to pick up your stuff. I think it is up to week. I normally choose to have the cds etc picked up about 2 days after I have entered what I have to sell on their website.

• United States
20 Sep 17
I seem to usually just end up giving mine away, I don't think there is any service of that type in my area.

• United Kingdom
20 Sep 17
That's a shame. I used to give all my old stuff to charity and probably still would, but nowadays every penny counts.