My Line of Thoughts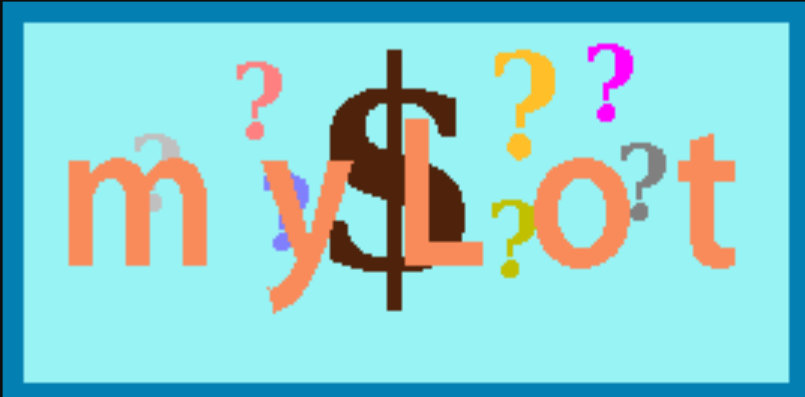 Philippines
September 20, 2017 8:32am CST
The struggle that never was here in myLot. I am so thankful for a lady friend whom I meet in one of the online writing who introduced myLot to me. She said that myLot would be another site that's best for my ideas to be shared, and of course, I would be paid for such writing job with no strict grammar rules or number of words to meet and further requirement aside for registration. I had no second thought. I right away searched this site and registered as Dodo Aso which is my pseudonym when I participated in a essay writing contest in our centennial celebration of our local Church and I won. Then I changed it to Nakitakona which is our local dialect language when translated it means "I have found it". And finally, Nocturnal Writer. I have adopted this displayed username here for my only time in this is night time. After a couple of hours I rested after working as a school principal, I took my handy laptey and started going over my notifications, leaving no unturned stones along the way. Then setting pace of the night, I posted an idea that came along. My first post, I remember, was "Is It Necessary to Hate a Person?" It received 29 responses and 9 likes. I was always busy attending my Facebook page on Information and Communications Technology (ICT) with more than 14,000 members of this writing. I am the only admin on the said account which deals on current issues on education, learner information system, and other teacher-classroom management. myLot account seemed to be lonely for I am not minding it regularly. It finally went down to the drain when myLot has announced for its closure. We're given enough time to get paid regardless of the amount of money we had earned. myLot did it. I was paid to my PayPal account. So I focused myself to my 6 blog sites of different niches like lifestyles, poetry, video blog, personal thoughts, photoblog, and culture & arts in local dialect. It's a long time of waiting until myLot came to being again. Then I used Nocturnal Writer. Writing is not a problem to me. It's my passion. I started writing in a formal public exposure sometime in 1991 as a columnist in our local newspaper without a stipend or any remuneration from the said paper. And in 2011, I started blogging with purpose of giving my readers the option to read my column online. RandomThoughts was created sometime in February 2011 so as with Tumandok in local dialect. Both received an award as the Best Lifestyles Blog and Best Culture & Arts respectively from the legitimate awarding body. More good things had happened as I go along with my writing activities not only in myLot by to my various online jobs. I am writing this as my line if thoughts and a grateful appreciation to myLot (my line of thoughts).
4 responses

• Nairobi, Kenya
20 Sep 17
I first saw the name 'Norctunal writer' in the forum wheel in August. I assumed the account owner is a lady

• Nairobi, Kenya
20 Sep 17
There is a vegetable here called "dodo" . We like eating it when we visit my rural home because they are mostly planted there

• Nairobi, Kenya
20 Sep 17
Is your Facebook page still there?

• Philippines
20 Sep 17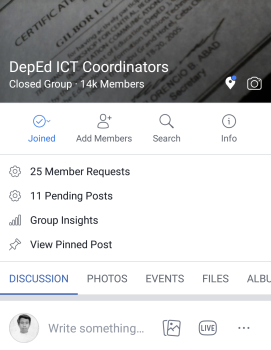 @mildredtabitha
Yes. It's still working. I am monitoring it. It's DepEd ICT Coordinators However, it's a closed group. I uploaded its screenshot here.


• Waikoloa, Hawaii
21 Sep 17
nice sharing information friend

• Canada
21 Sep 17
Thanks or sharing all your varied writing experiences

• United States
20 Sep 17
So glad that myLot offers you an opportunity to engage in writing activities!