First gig you ever went to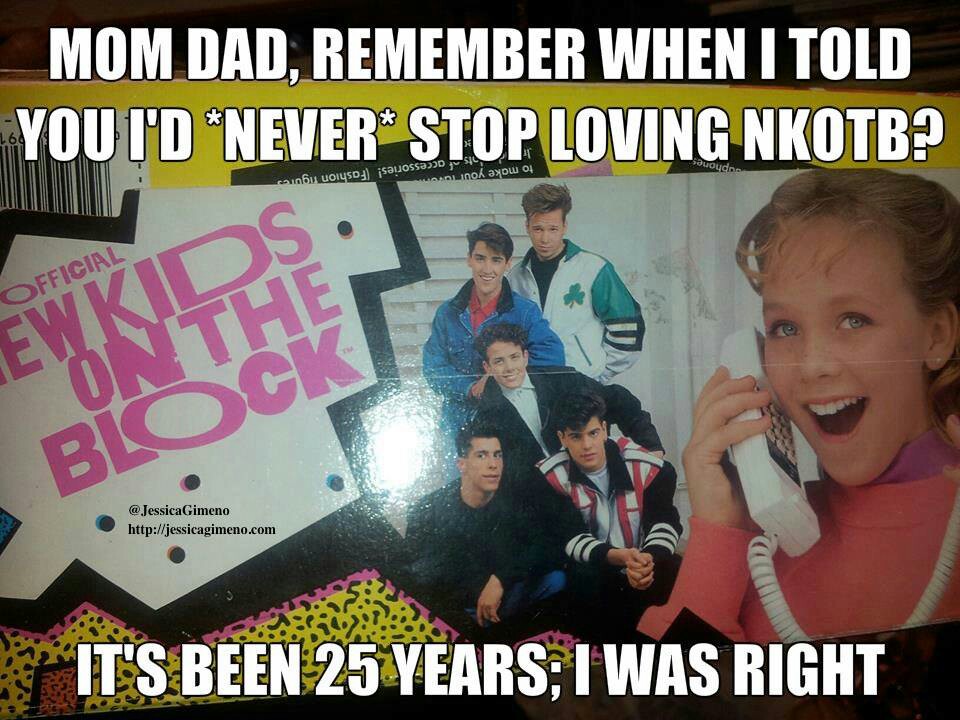 United Kingdom
September 21, 2017 7:37am CST
Mine is embarrassing. Very embarrassing. I like to think of myself as a rock chick. I even tried to play the guitar and failed. But my first gig was New Kids On The Block. It gets worse. I didn't even like NKOTB by the time of the gig. I had bought Guns N' Roses' Appetite for Destruction and it had blown my mind. Sadly, there I was with hair that had been crimped wearing a NKOTB tshirt and baseball cap as per my mother's demands at the Birmingham NEC Arena. It certainly was not rock 'n' roll. What everyone's first gig?
2 responses

• United States
21 Sep 17
I believe the first band I ever saw in concert was Slade..a very old English rockers. We are talking 40 or more years ago lol


• United Kingdom
21 Sep 17
C'mon feel the noize.... yeah I know Slade. Noddy holder! that's better than my first gig.

• United States
21 Sep 17
@SerenityEngel
Oh yeah far out then that you know them my friend!!! Not many do over here you know.

I had seen many since then..hope you enjoy all your gigs.

I would have liked New Kids on the Block too


• United Kingdom
21 Sep 17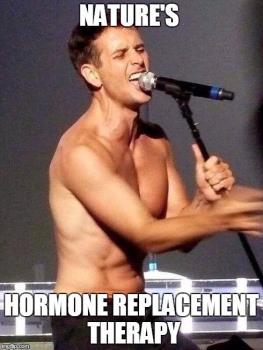 @TiarasOceanView
There's some good things about NKOTB. this is how joe McIntyre turned out when he grew up. I mean that's pretty nice.




• Colorado Springs, Colorado
22 Sep 17
Eddie Money back in the late 70's.

• Colorado Springs, Colorado
22 Sep 17

• United Kingdom
23 Sep 17
@teamfreak16
That is too damn cool. That is the thing I've heard all. Even better than the guy who met his girlfriend's dad who turned out to be Jimmy page. He then proceeded to tell Jimmy just how much better a guitar player he was than Jimmy page and how much better he would of been in led zep, not getting the fact that he was talking to jimmy page. He got dumped the next day