Eating FAT Does Not Make You Fat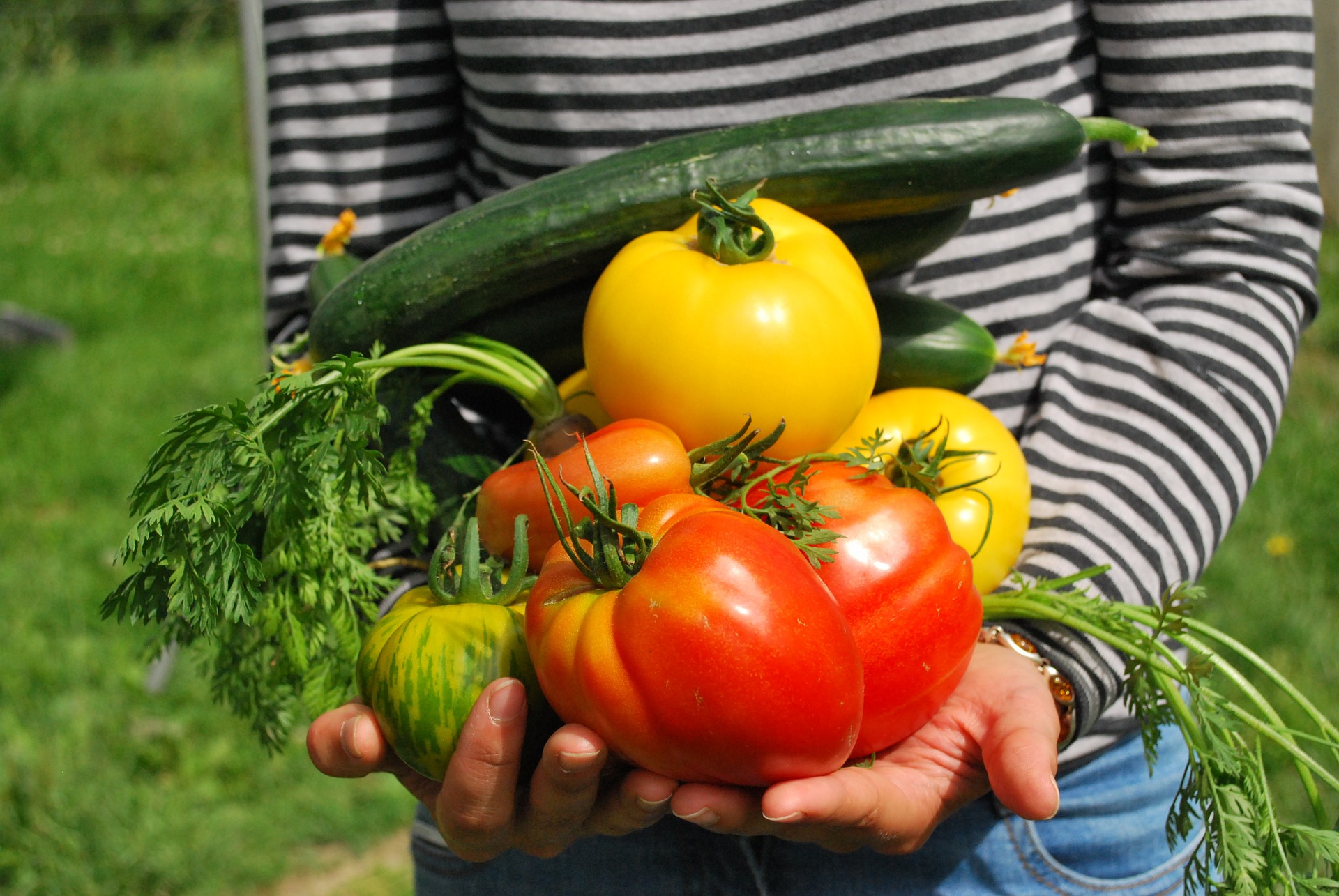 United States
September 21, 2017 7:52am CST
This is something that I have known for a long time, but FATTY foods have gotten a bad name in recent years. The key is the TYPE of fat you eat. What are trans-fats? They are listed on food labels as "partially hydrogenated oils." What exactly is that? Well, let me tell you what my herbalist told me. These fats are artificially manipulated fats that producers of a wide variety of foods, USE to enhance the SHELF LIFE of PROCESSED FOODS. And the smart people, the informed people KNOW this. Just the thought of my food being "artificially manipulated" makes me ill. My herbalist told me to eliminate PROCESSED FOODS, just about anything that comes in a box or bag, entirely from my diet. The fact is, that the FDA is working to ban trans fats and many European countries have already done so. What about your country? On the other hand, a diet high in saturated fats, such as found in natural cheese, butter and red meat, can also have risks. Balance is the answer, on saturated fats. It OK, she told me to put some butter on my steamed potatoes, for instance, but to NOT be putting butter on everything you eat. A slice of cheese is OK too, from time to time. She did tell me to avoid red meat, but once in a while if I craved a hot dog or hamburger, that was OK too. Your body can handle that. Just don't eat these foods every day. The best fats, which are polyunsaturated fats, and include omega-3 fatty acids found in olive oil and salmon, have benefits. The truth of the matter is, that you need a BALANCED diet of fruit, vegetables, lean protein, like fish and chicken, whole grains and HEALTHY FATS. Supplements should not be taken as a substitute for eating healthy food, although a good multi-vitamin can supply what you might miss in the foods you eat. I've recently lost over 50 pounds since I have taken her advice. And I don't crave unhealthy foods for the most part, knowing what I know now about processed foods, in particular. When shopping, I look at the labels and when I see a long list of additives, I put that item back on the shelf. I've been eating a lot more fruits and vegetables than I did before. Just thought you'd like to know.
2 responses

• Daytona Beach, Florida
21 Sep 17
Thanks for sharing. I usually don't eat anything too fatty but on occasion I like to get this smoked pork at the market and make a thick bean soup. Then the meat is a bit fatty but it is sooo good.

• United States
22 Sep 17
Sounds delicious. I don't eat a lot of pork. I do like bacon, but limit it and I eat pork chops maybe two or three times in a year.

•
21 Sep 17
Thanks for the above info. I love that image you used.


• United States
21 Sep 17
I love getting images from Pixabay.com And I love to share photos like this. I think it enhances my articles, so I always TRY to find appropriate images.