~~This Man Knows Tomorrow~~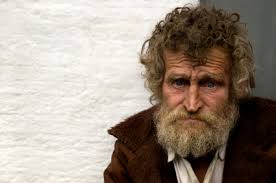 8 responses

•
22 Sep 17
Well in India, telling the future is a big business!

• United States
22 Sep 17
No I have not heard of this man. Who is he?

•
22 Sep 17
@TiarasOceanView
I am as surprise as you are because I don't know much about either. . .



• United States
22 Sep 17
@Sambriel

He looks he is stranded on an island somewhere way out in the ocean..and no one around.


• Havre De Grace, Maryland
22 Sep 17
Fortune tellers do not exists but the man that knows tomorrow could be the weather man they pretane to know days again or the person that writes the almanac

• Waikoloa, Hawaii
22 Sep 17
is he a mutant ? maybe he have special power like prediction?

• Guangdong, China
22 Sep 17
well, at least I don't believe that.