Good Nightie-Night!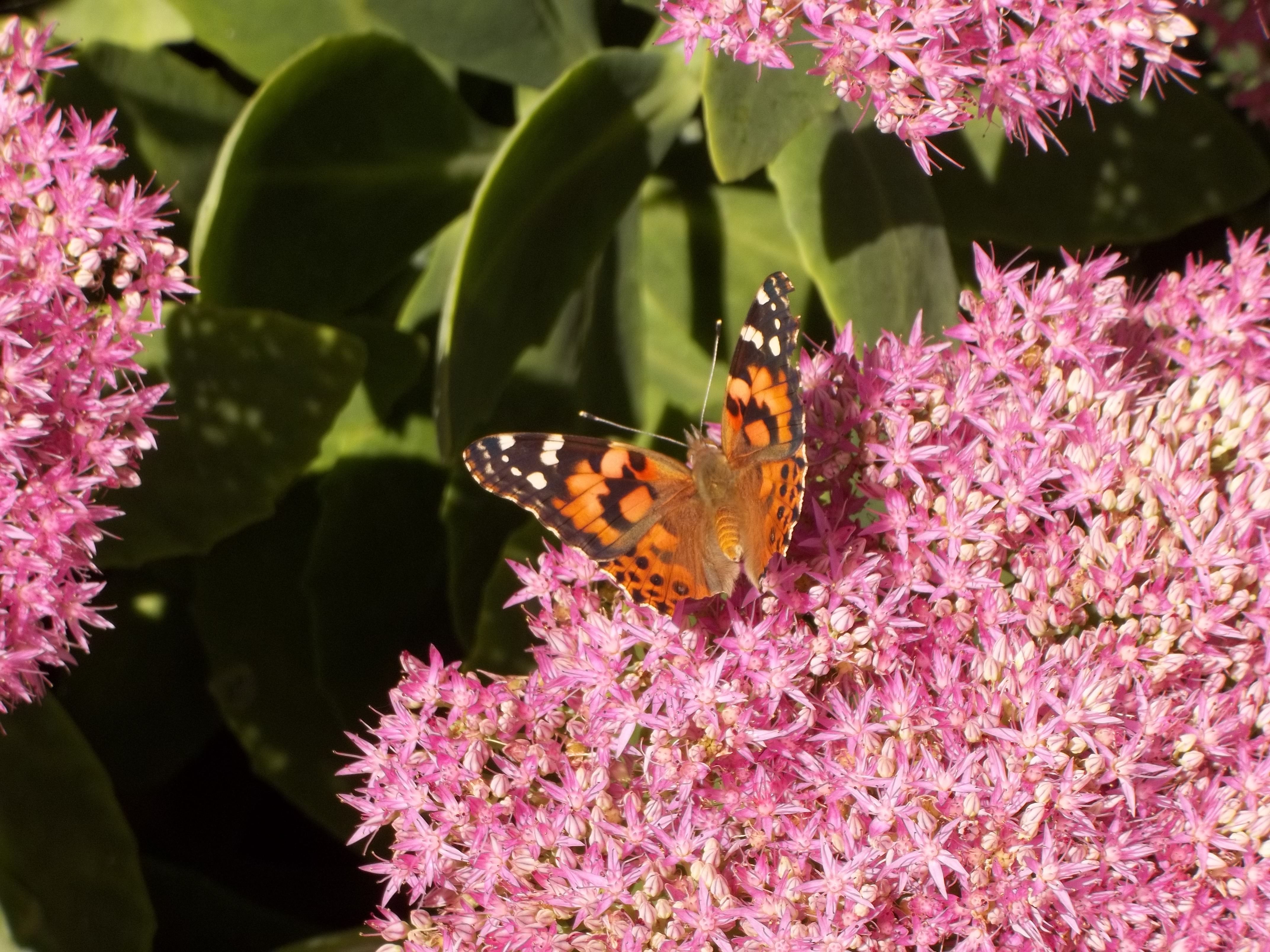 Canada
September 21, 2017 8:13pm CST
I really do enjoy coming home from work to you all. Reading thru my notifications and reading your comments and commenting back again. And of course reading your latest discussions. Its an upbeat way to end the day. I fall asleep quickly when I am this relaxed, thank you! So, tomorrow is another day, and I need to start getting ready for bed. Have a wonderful and restful night everyone. Nightie-night and sleep tight!
8 responses



• United States
22 Sep
And I enjoy reading from you.. goodnight

• United States
22 Sep
@Juliaacv
morning to you too! Have a great day

• Canada
23 Sep
@Courtlynn
Thanks, we keep on missing each other and now its nearing bed time again!

So I might as well say Happy Saturday!




• Alicante, Spain
26 Sep
It is a great way to relax and unwind... it feels like chatting with friends.. I hope you had a good nights sleep...

• Canada
22 Sep
Id say goodnight, but I'm up already. Hope you had a good nights sleep and waken to a bright new day. Have a great day. Enjoy this extended period of summer like weather.

• Banks, Oregon
22 Sep
Goodnight another big day ahead tomorrow.