A to Z Challenge: The Letter O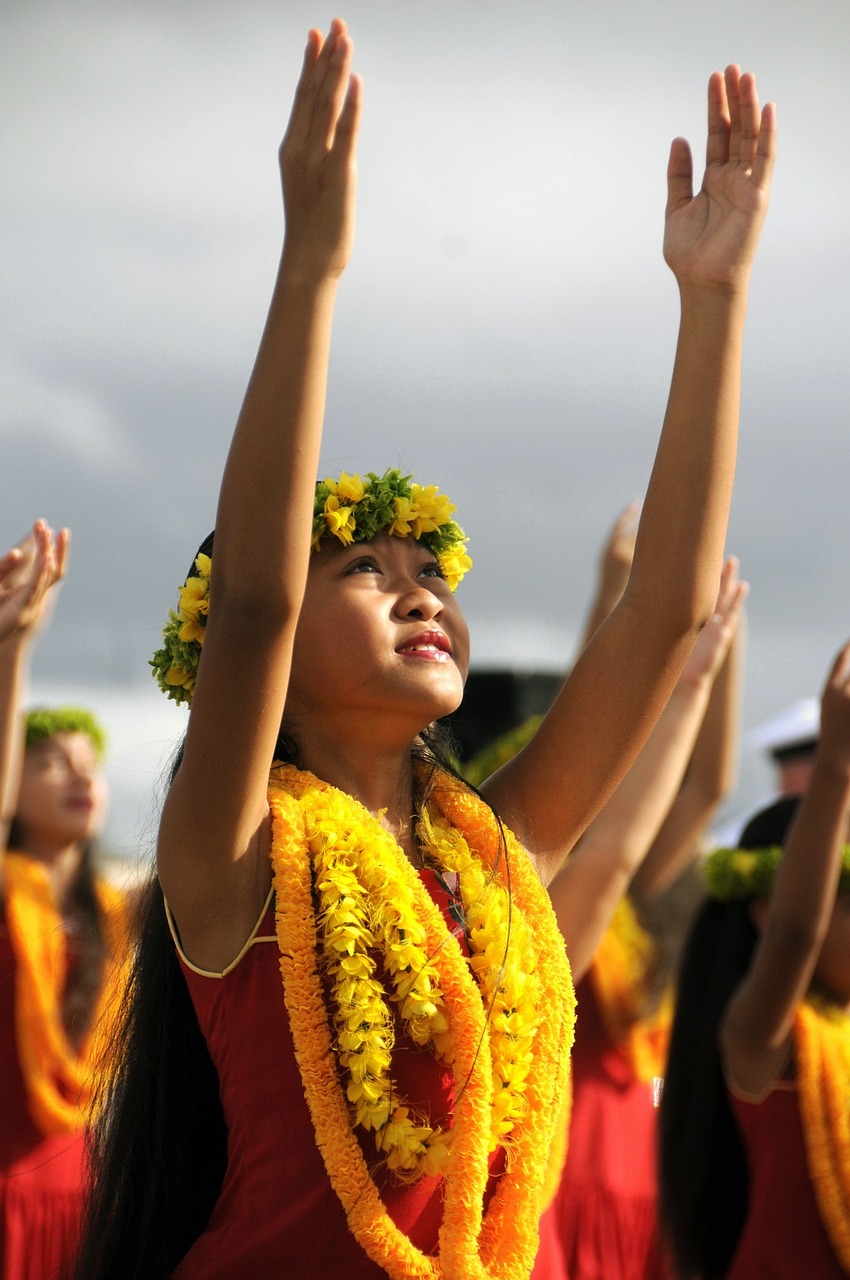 United States
September 22, 2017 11:23pm CST
I came across this challenge that we used to do on another web site and thought I would share it with you. Starting with any letter that you want, the challenge is to write ten things that you have done or seen that starts with whatever letter you choose So tonight, I'm choosing the letter O The nice thing about this challenge is that it gives you 260 things to write about. 26 letter in the Alphabet x 10. So, here goes: 1. Oahu: I've been to Oahu on a FREE trip that I earned when I was selling jewelry. I took my gal pal with me, because my husband couldn't go at the time. We had a marvelous time. Our favorite thing to do while we were there was to ride in an 2. Outrigger Canoe. It was very exciting to ride the waves into shore. Cost: $5.00. It was the best $5.00 I ever spent. 3. Oak Ridge Tennessee: Yes, we visited the Atomic Research Center there for an interesting tour and learned a lot about the creation of the Atomic Bomb, a horrible weapon of mass destruction. SAD. 4. Oakland: California. I flew to Oakland California from West Virginia, by way of Pittsburgh and Chicago, and from there to Honolulu…on to Wake Island…on to Guam…and finally landed in Okinawa. I was 7 months pregnant with my second child and had my 19 month old daughter with me. My husband was stationed there in the USAF. 5. Okinawa: It took 72 hours to get there. We were on a prop plane, not a jet. A very long, tiring trip from West Virginia to Okinawa. I will write the next FIVE on the next Post. These are some of my musings on the letter O. They may not agree with yours, so take the challenge and post your TEN items, five at a time.
4 responses

• Roseburg, Oregon
23 Sep 17
That sounds good. I will look forward to reading all of yours.

• United States
23 Sep 17
I will be posting the next FIVE for O today and then I will choose another letter. I'm hoping that others will take the challenge.

• United States
23 Sep 17
@SHOHANA
Write about something in your life that begins with an O or choose another letter. It's a FUN challenge and it gives you something to write about and others will respond and comment.


•
23 Sep 17
my mind is blank! Fascinating the list of your letter O!

• United States
23 Sep 17
Challenges like this one are what I call "Thought Starters" It gives you a starting point, jogs your memory of things you can write about that MIGHT be interesting to other people.

•
23 Sep 17
@IreneVincent
I am a very simple minded person. The only few 'O' I could think of are orange, Oasis...


• Malaysia
23 Sep 17
wow, neat challenge you have here, I am out of O

• United States
23 Sep 17
Try it! Take the challenge and write about something interesting in your life that you think others would enjoy reading. The goal is to get people interested in what you have to say and respond.

• Malaysia
23 Sep 17
@IreneVincent
OK, can I write other alphabets and my favorite stuff related to it?