'One Girl' charity gains from a negative remark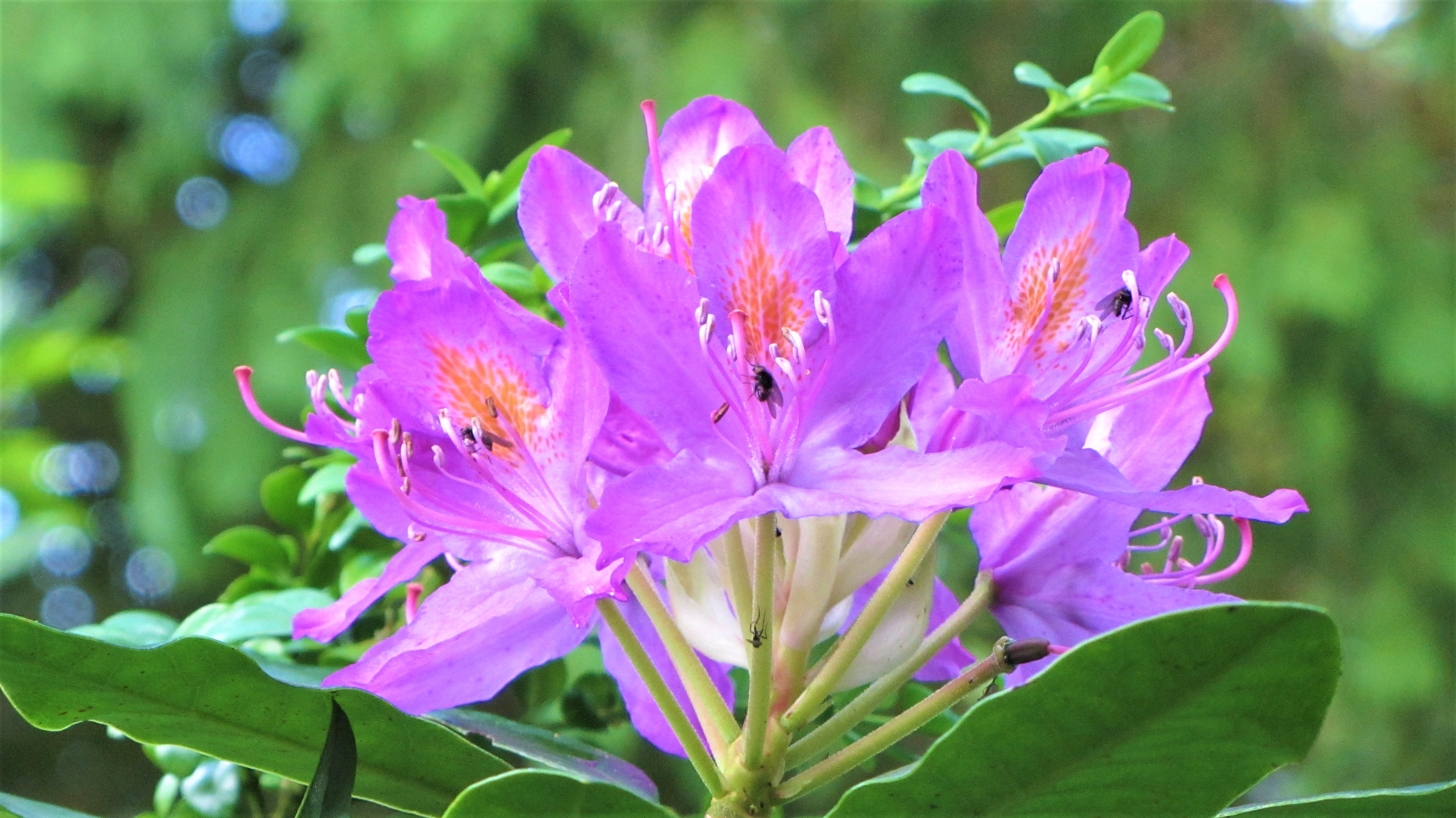 Bunbury, Australia
September 23, 2017 2:56am CST
Craigburn Primary School in South Australia is one of a number of schools which raises funds each year to support girls' education in Africa. This year students and teachers were invited to wear a dress or casual clothes, just for the day, and to pay a dollar or two for the privilege. The school hoped to raise around $900 for the One Girl charity. In developing countries, a girl's uniform is a symbol of opportunity and empowerment. However Cory Bernardi, a South Australian senator known for his deeply conservative views has inadvertently raised that amount to almost $250,000 by tweeting about the school supporting 'gender morphing'. Australians will soon be voting on the same-sex marriage issue and Bernardi has been very outspoken about his opinions. The backlash to the comment has seen dozens donating to the course. The 'One Girl' website had a 5,000% increase in traffic on one day and crashed a few times. A growing number of schools has been taking part in the campaign over the six years it has been running. A spokesperson for One Girl said $300 would educate one girl for one year so the increased funding has been very welcome. It's strange sometimes how things turn out.
9 responses


• Bunbury, Australia
24 Sep 17
It has certainly done the charity a world of good.

• Anniston, Alabama
23 Sep 17
Yes it is, sometimes for the best too.

• China
23 Sep 17
Interesting! The senator never has expected it at all. Anyway all's well that ends well.

• Bunbury, Australia
24 Sep 17
Although not intending too he has done an amazing amount of good for the cause.

• Indonesia
25 Sep 17
What does the beautiful flower mean in the story? I wish I had such a school in our country.

• Bunbury, Australia
26 Sep 17
I'm afraid the flower is just there to look nice. I didn't have a photo that related to the story so I thought I'd just post a beautiful flower.

• Indonesia
27 Sep 17
@JudyEv
That one is indeed beautiful. Love the see the blurred background while the flower is in focus.

• Bunbury, Australia
27 Sep 17
@yanzalong
It certainly makes the flower stand out doesn't it?


• Toronto, Ontario
24 Sep 17
That certainly was an unexpected bonus for that cause- I hope that senator has realized that his remark has only boosted it and by thousands! ha!

• Bunbury, Australia
26 Sep 17
It serves him right, doesn't it? I'm sure it's not the outcome he would have liked.

• Toronto, Ontario
27 Sep 17
@JudyEv
ha! nope- hope he gets wind of how his comment turned out helping :)

• Bunbury, Australia
27 Sep 17
@MarymargII
It's all over the news, FB, twitter, etc. He knows about it for sure.



• Canada
27 Sep 17
I just love it when that happens. He should keep talking.

• Bunbury, Australia
27 Sep 17
It's like they get their just reward, isn't it?

• Canada
27 Sep 17
@JudyEv
Exactly! Poetic justice I say.


• Bunbury, Australia
24 Sep 17
It's been a huge backlash against him. Serve him right. I hope more contribute.

• Denver, Colorado
23 Sep 17
That's a great cause. I love it when these guys' comments bite them in the butt.

• Bunbury, Australia
24 Sep 17
Rubbing his nose in it, so to speak. It's great isn't it?

• United States
23 Sep 17
It seems he has done more good than harm with his careless, thoughtless remark. Keep up the good work Cory!! More girls will get educated.