Do you like to talk about politics?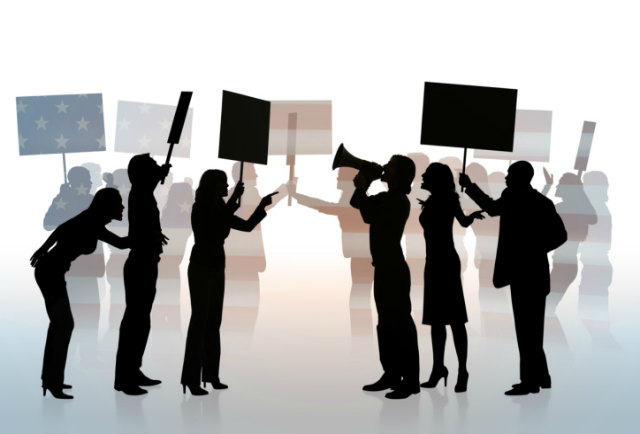 September 23, 2017 9:02am CST
This can be
boring
but let's go!

When the subject is political, there will certainly always be some controversy. The reasons may be the most diverse, but it is always a tricky subject (especially when it comes to controversial issues). But what about you? how does it work?
7 responses

• Fairfield, Texas
23 Sep 17
I always state my political opinion
@TheInvisibleMan
. Just like I told our Mayor at the Town Hall Meeting; when he refused to help our animal shelter, that he was a "Jerk". He didn't appreciate my 'opinion'. He thought it was more important to spend $20,000 on the one-night, 4th of July fireworks than to address the stray animal population.

• Calgary, Alberta
17 Nov 17
@nanette64
Your mayor loves fun and parties, I guess . . .


• Fairfield, Texas
18 Nov 17

• Calgary, Alberta
18 Nov 17
@nanette64
I hope he is not another Sen. Al Franken!



• Calgary, Alberta
17 Nov 17
O, yeah! I do talk and write about politics . . In fact, I just posted one that, as you said, controversial.



•
29 Sep 17
For me it depends on what is being said and where. On facebook there are people that feel the same way as I do so not hard to respond to things they say. I try to think of what kind of response I would get, but, I thought we cannot post political things here.

• United States
23 Sep 17
No. There is no more "talking" about politics. It's "I'm right, you're wrong." That's why our country is in the political situation it's in: there's no more listening, only "I don't like your idea because you're from 'the other party.'"

•
23 Sep 17
When I discuss political issue with friends, they will very angry. Angry with government, angry with people who have other point of view. So, I don't like talk about it.