Im back, hope everyone missed me?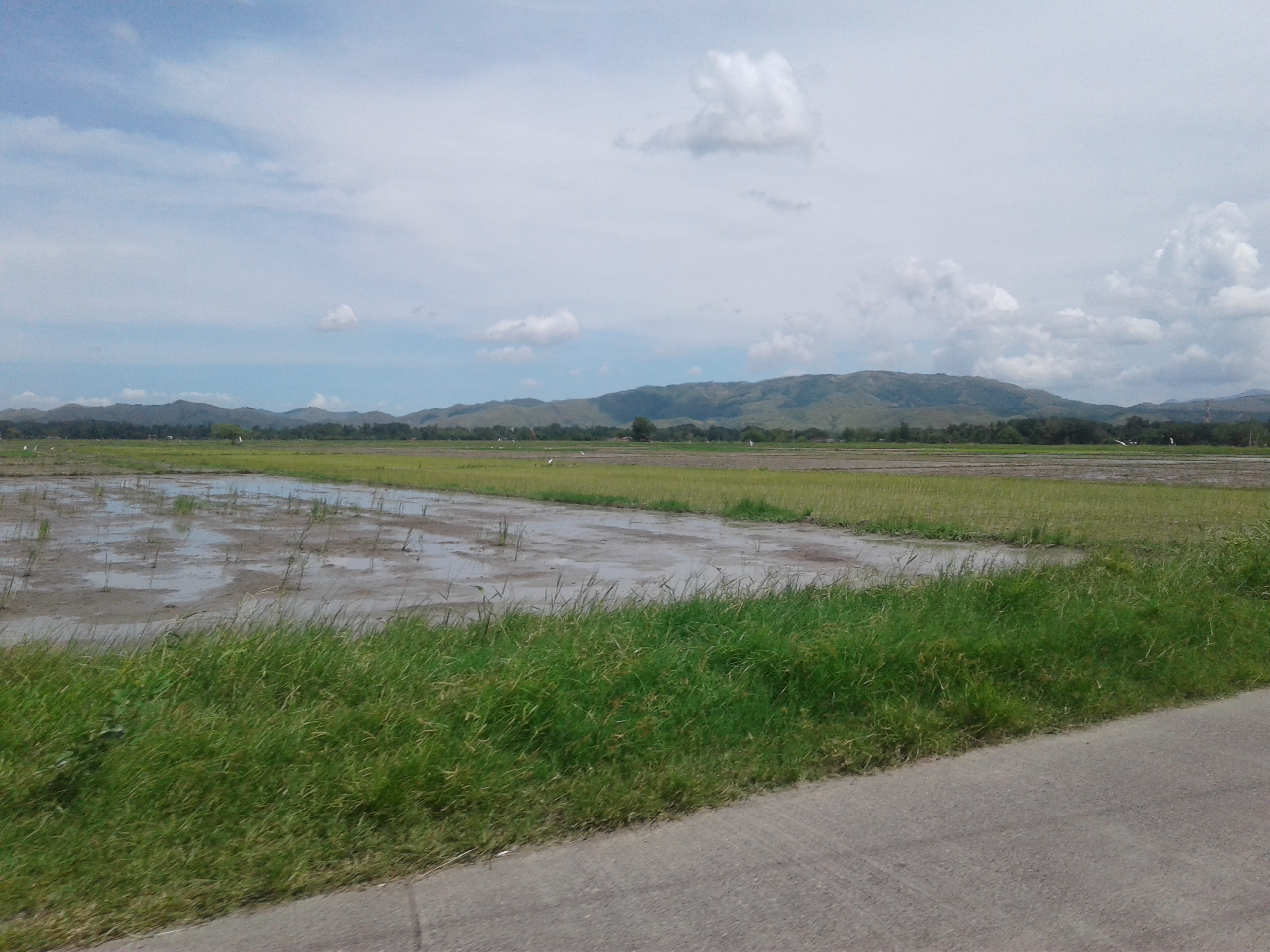 Makati, Philippines
September 23, 2017 9:08am CST
Hi there, I just arrived minutes ago from Nueva Vizcaya, Philippines. I just received a 1 free sack of rice, different fruits and vegetables from relatives and photos with great views to post on my social media. I also enjoyed the food there, I buy myself a swing made out of rattan which I will place it in our garden, and most of all i spent time with family and friends, we went to different places and relatives, Even my baby, my youngest son, will able to ride on a carabao and he enjoy picking up fruits and vegetables at my mom's backyard, my parents and relatives was ao happy, they even asked us to go back on december, and we decided to visit it again,even we are all tired it wwas all worth it. We visit mom's rice field to experience how to plant rice. If you are only so near to me I can give you some keychain made of wood with a carving, "Nueva Vizcaya". I miss everyone here.
4 responses

• Philippines
24 Sep 17
Sounds like it was a good time. Hoping to read more posts from you about your vacation in your province.

• Makati, Philippines
24 Sep 17
Thank you i will post later.


• Green Bay, Wisconsin
23 Sep 17
I'm glad you had a good time at your mom's.